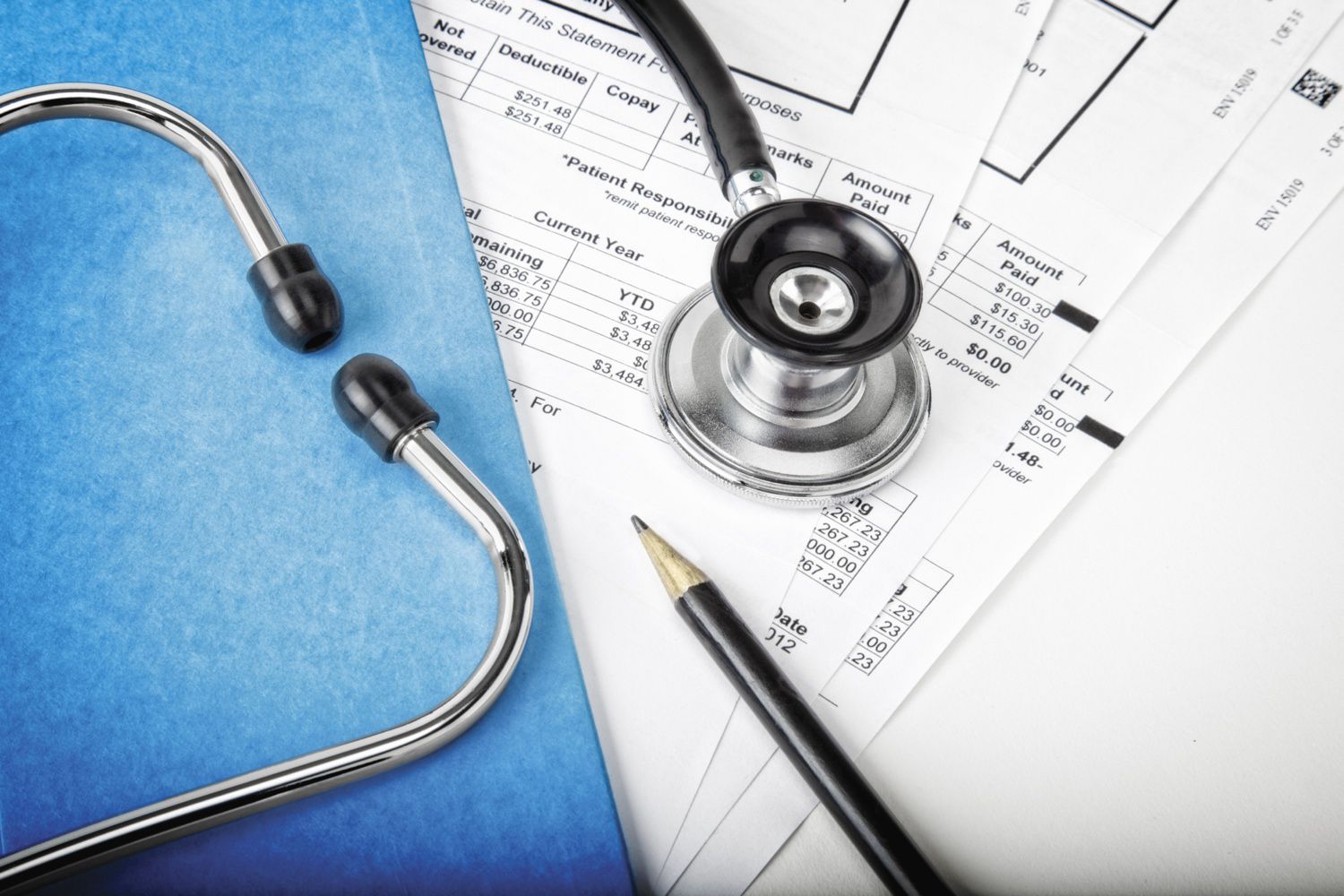 The committee supervising the midterm elections for Egypt's Doctors Syndicate announced that Hussein Khairy has been re-elected the chairman position in elections held on Friday, October 11 across 27 governorates.
According to the Committee, 17,468 doctors out of 186,610 eligible voters participated in the elections by 9.36 percent. Khairy won the chairman's seat by 5.788 votes, with 2,000 votes more than his closest rival.
The syndicate's "above age" seats were occupied by Ehab al-Tahir with 6,193 votes, Ibrahim al-Zayat with 5,672 votes and Rashwan Shaaban with 3,797 votes,
The "underage" seats were occupied by Abu Bakr al-Qady with 7,096 votes, Ahmed al-Sayed with 5,648 votes, and Mahmoud Arafa with 4,610 votes.
"Above age" seats means that runners have been doctors for at least 15 years, and "underage" means they have been doctors for less than 15 years.
For the sectoral seats, Rania al-Issawy won the Cairo sector seat with 481 votes, Ahmed Hawary won the East Delta sector seat with 2,028 votes, and Ahmed Nawar won the West Delta sector seat with 1,140 votes.
Meanwhile, Mohamed al-Akshar won the Central Delta seat with 1,013 votes, Emad Samir won the north Upper Egypt seat with 1,281 votes and Eman Salama won south Upper Egypt seat with 1,408 seats.
The committee said that the highest turnout of voters was recorded in the governorates of Damietta, Suez, Fayoum, Minya, and the Red Sea, while the least was in Cairo, Alexandria, Giza, Daqahlia and Aswan
It stressed that the elections were conducted under the full judicial supervision of 118 judges.