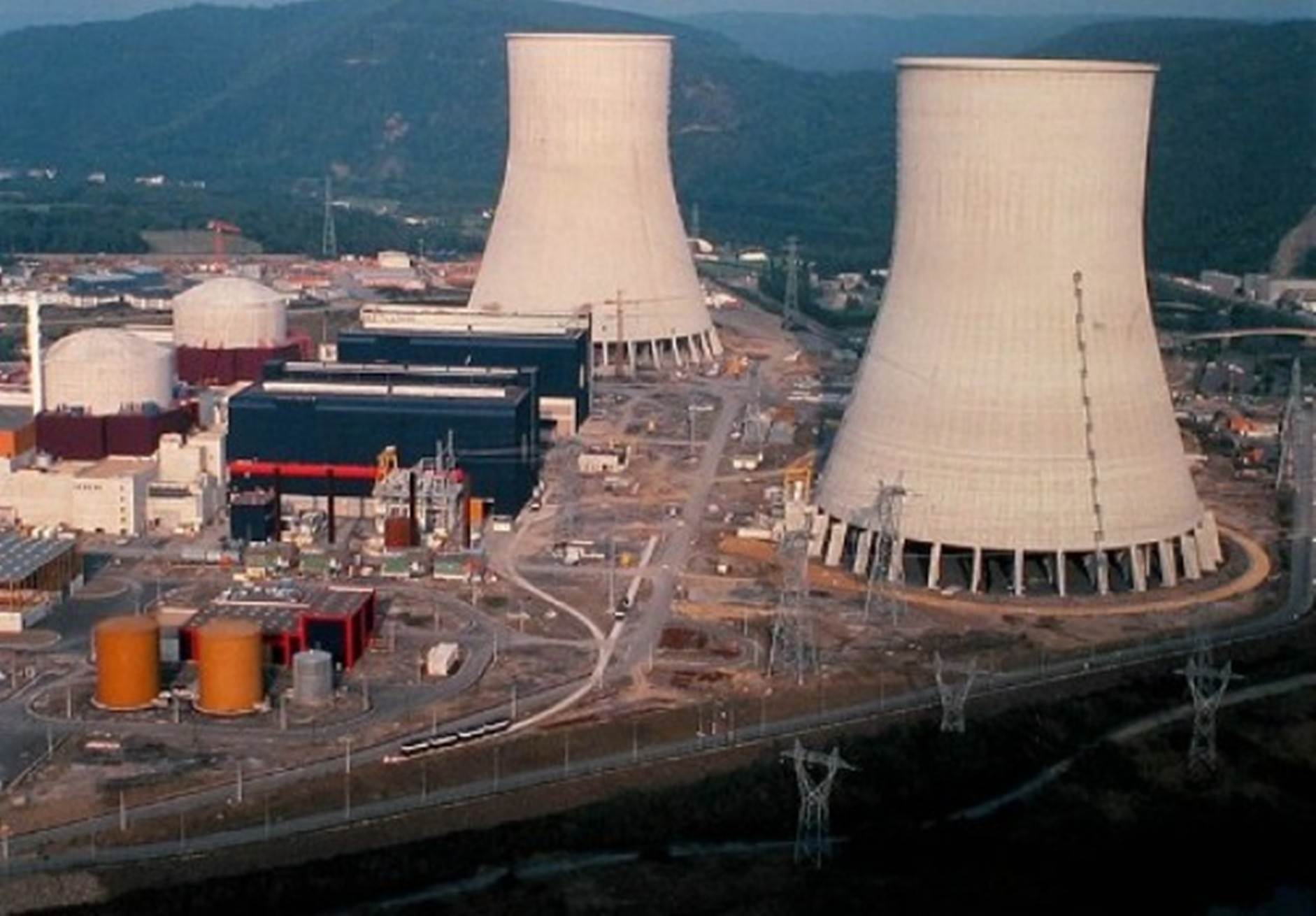 The International Atomic Energy Agency (IAEA) delivered the final reports of the Integrated Nuclear Infrastructure Review's (INIR) mission to Egypt during the sidelines of the 64th IAEA General Conference.
The peer reviewed expert mission reviewed infrastructure development for Egypt's new nuclear power program, starting from the al-Dabaa site.
The IAEA's Deputy Director General Mikhail Chudakov on September 24 handed over the final report of the INIR's Phase II Mission to Ambassador Mohamed al-Molla, the Permanent Representative of Egypt to the United Nations in Vienna.
And the IAEA had previously conducted an 11-day INIR mission in November 2019 to Egypt to review the country's nuclear infrastructure development and make recommendations to help Egypt move its program forward.
Egypt has engaged a contractor to construct four 1200 MWe pressurized water reactors at the al-Dabaa site on the Mediterranean coast, about 150 kilometers west of Alexandria.
The INIR team stated that Egypt has established comprehensive national legislation, signed an inter-governmental agreement and made the necessary contractual arrangements for the construction and operation of its first nuclear power plant.
With its suggestions, the team also pointed to actions that could further assist Egypt, such as continuing to develop its legal and regulatory framework, readiness for construction and sustainability.
The team also identified Egypt's practices that would benefit other countries interested in introducing nuclear power such as its regulatory framework, the electrical grid, stakeholder involvement, nuclear security and industrial involvement.
"The INIR service, based on the IAEA's Milestones Approach, assists both embarking countries and those that are expanding their on nuclear power programmes in ensuring that the infrastructure required for the safe, secure and sustainable use of nuclear power is developed in a responsible and orderly manner," the IAEA's website explained.
These missions allow representatives from IAEA member states to discuss with international experts best conditions and methods on developing its nuclear power program, it added.