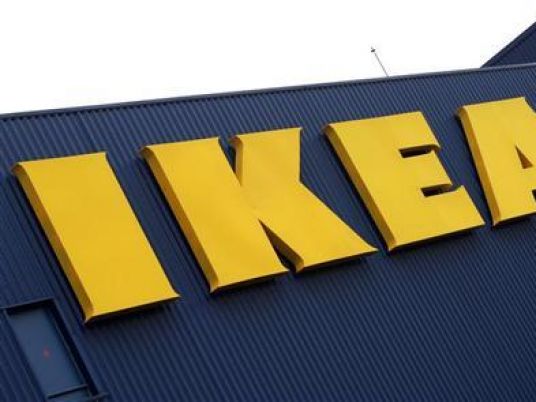 Swedish furniture retailer IKEA said sales growth at its food business could accelerate in coming years, helped by a drive to meet customer demand for healthy and eco-friendly dishes.
IKEA Food Services, which runs the group's in-store budget restaurants and Swedish food stores, in January reported an 8.6 percent rise in sales in its 2013/14 fiscal year, to 1.7 billion euros (US$1.8 billion).
The division's boss, Michael La Cour, said it could outstrip that sales growth in coming years as it catered better for customers who had become more conscious about the nutritional value and sourcing of their food in recent years.
"This massive shift in terms of how to serve and what people expect around food of course has an impact on how we want to do food going forward at IKEA," he told Reuters on Wednesday.
"The food business will be a strong contributor to IKEA. We don't think the 8.6 percent is the ceiling."
The food business accounted for 5 percent of sales in the fiscal year to August 2014 at IKEA Group, which owns IKEA Food Services and most of the IKEA stores worldwide. La Cour said he expected that proportion to be at least unchanged this year.
In a first step of its food drive, IKEA on Wednesday launched a vegan version of its signature Swedish meatballs with a carbon footprint 30 times less than that of the meat-based product. Within months, all seafood on sale will be certified as sustainably fished, La Cour added.
La Cour said the 2013 horse meat scandal – which saw IKEA withdraw its meatballs across most of Europe after a supplier found a batch that contained traces of horse meat – was a wake-up call for the food industry.
"The horse meat scandal, which we got entangled in due to lack of transparency in the supply chain, was absolutely an example of how demands on the food industry have to change," added the IKEA veteran, who become food chief 18 months ago.
Besides making money on their own, IKEA banks on its restaurants, which average 2,000 square meters and last year had 600 million customers, to make visitors to its stores stay and shop longer.