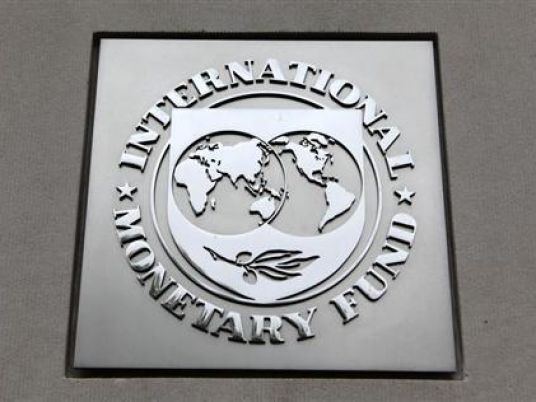 The International Monetary Fund said on Thursday it has held "very productive discussions" with authorities in China and Saudi Arabia about them contributing to $5 billion to $6 billion in additional bilateral gap financing needed for Egypt.
IMF spokesman Gerry Rice told a news briefing that he expected to the Fund's board to meet in the next few weeks to consider a $12 billion financing program for Egypt.
"There were, at the G20 leaders summit, very productive discussions with China and Saudi Arabia" regarding contributing to the gap financing," Rice said. "We are helping to secure the necessary financing, and progress is being made."