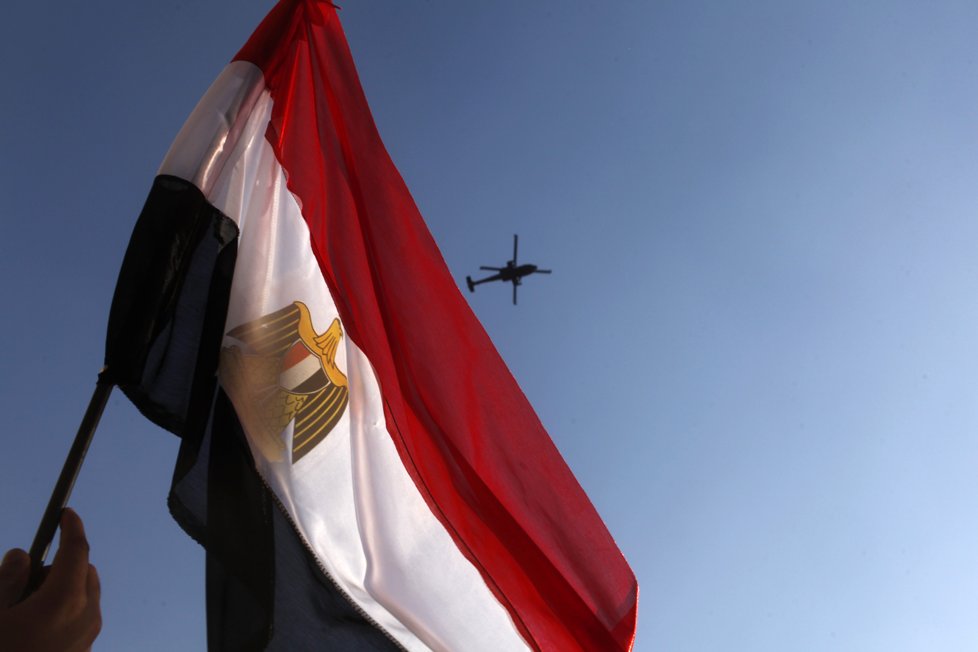 An improvised bomb exploded at a police station in Giza on Monday, wounding two workers, the state news agency said.
MENA said three people on a motorcycle hurled what it called a homemade hand grenade at Boulaq al-Dakrour police station. There was no immediate claim of responsibility.
The two injured men, a construction contractor and another worker, happened to be standing in front of the civil registry department adjacent to the station when they were wounded by the explosion, Al-Masry Al-Youm reported Monday.
Security forces attached to Giza Security Directorate are stepping up efforts to catch the attackers.
Major General Mohamed al-Sharqawy, deputy head of Giza's Investigations Department, confirmed the attackers were riding on a motorcycle. They threw the bomb at the police station from on top of Saft al-Laban Bridge, but the bomb missed the station and fell nearby, before a huge explosion rang out, he said.
Security forces are combing the area and conducting investigations in attempts to arrest the perpetrators, Sharqawy added.
Egypt has been gripped by political turmoil since the army ousted Islamist President Mohamed Morsy on 3 July.
The military-backed government has killed hundreds of members of his Muslim Brotherhood, which they accuse of inciting violence and committing terrorist acts.
The Brotherhood denies the allegations and accuses the army of staging a coup and trying to return Egypt to the repressive era of former President Hosni Mubarak.
Egypt faced an Islamist insurgency in the 1990s, when bombing and shooting attacks destabilized the country and hurt tourism.