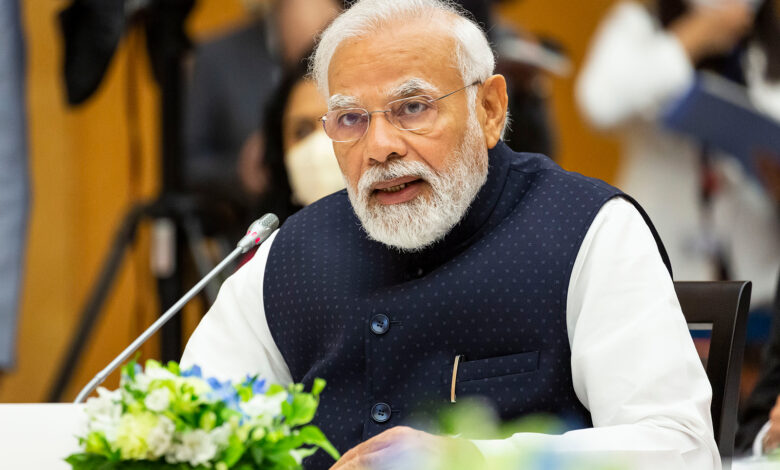 India's Prime Minister Narendra Modi condemned the attack on Brazil's federal government Sunday, calling for "democratic traditions" to be respected.
"Deeply concerned about the news of rioting and vandalism against the State institutions in Brasilia," Modi said in a Tweet Monday. "Democratic traditions must be respected by everyone. We extend our full support to the Brazilian authorities."
Modi joins a chorus of world leaders in condemning the violence in Brazil's capital.
US President Joe Biden said earlier that "the will of the Brazilian people must not be undermined."