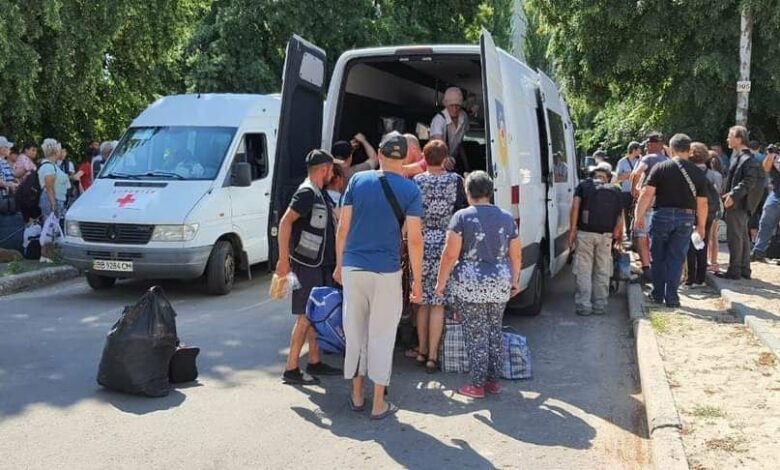 A woman who was severely injured by Thursday's Russian missile strikes on the central Ukrainian town of Vinnytsia still doesn't know that her child died in the attack, said Kyrylo Tymoshenko, deputy head of the office of the President of Ukraine.
Doctors are unable to tell the mother, Irina, that her 4-year-old daughter Liza has died because of her challenging medical situation and how the news could affect her recovery, Tymoshenko told CNN during a visit to the hospital where Irina is being treated.
"She is with a mask, that is why we don't speak to her. We come for a few seconds, and came out from there," he added.
At least 23 people died in the strikes, including three children, and many more are still unaccounted for, according to Ukrainian authorities.
"It's really terrible, it's many people," Tymoshenko said Friday. "It's really horrible. I don't know how to explain. Because there is no war, no war objects, there were civilian objects. And in one moment, rockets come to them."
The attack was carried out with Russian "Kalibr" cruise missiles launched from submarines stationed in the Black Sea, Tymoshenko said on Thursday.
Prosecutors on Thursday collected Liza's pink stroller from the sidewalk, where the mother and daughter stood at the moment the strikes hit.