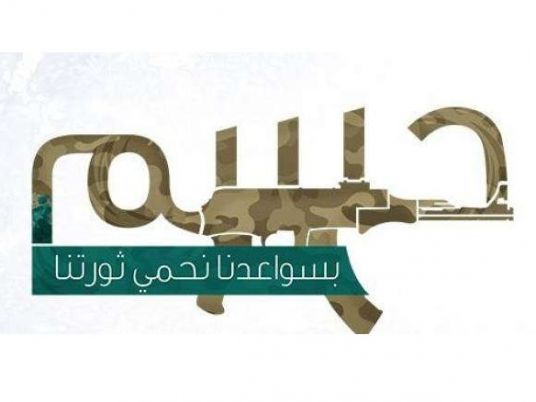 The Interior Ministry said on Tuesday that it managed to eliminate three members from the militant group 'Hasm' that is affiliated to the outlawed Muslim Brotherhood group.
The statement noted that after receiving verified information on the whereabouts of the aforementioned members from 'Hasm' group, a police force was ordered to target their hiding place located in Alexandria to arrest them.
However, when the police force reached the hiding place of the 'Hasm' members, the three members opened fire on them and the police force responded, killing the 'Hasm' militants.
"The arrest orders were accompanied by permission from the Egyptian prosecution, the Interior Ministry's statement read. "The 'Hasm' members opened fire against the police force assigned to arrest them, this led to their death."
The Ministry statement added that the three killed members of 'Hasm' group were considered leading figures who receive orders from other MB leading figures in foreign countries. Through these orders, the three militants carried out plans and provided logistic support for 'Hasm' group to launch a number of terrorist attacks that targeted state institutions.
The majority of militant attacks that targeted police forces or personnel in Cairo and other Delta governorates have been conducted by two groups — 'Hasm' and 'Lewaa El Thawra', the Egyptian government links the two groups to the MB.
Recently, the 'Hasm' group launched an attack against a police vehicle in Cairo's district of Maadi using an 'Improvised Explosive Device', or 'IED'. The attack left one police officer dead, with other conscripts injured.