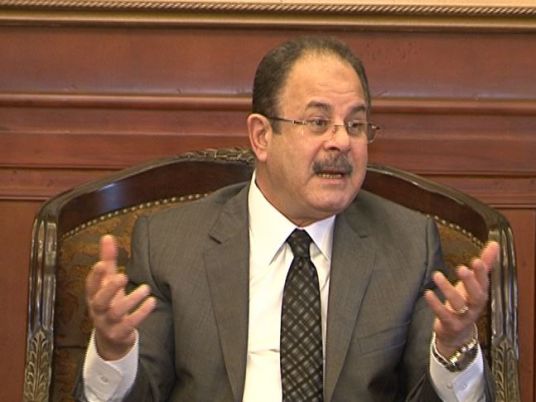 The Civil Status Authority sector has delegated missions to Los Angeles, San Francisco and Houston to issue ID numbers for Egyptians based in the US.
The move to send legal and technical missions abroad came upon approval of Interior Minister Magdy abdel Ghaffar. Photography equipment was also taken to countries that have a suitable number of Egyptians seeking documentation from the sector.
Several officers and employees were ordered to travel to issue the ID cards starting May 9. The delegation will be at the Egyptian consulate in Los Angeles from May 9-15, at the consulate in San Francisco from May 14-16 and then at the consulate in Houston from May 17-18.
The measure was taken within the ministry's policies to facilitate and offer services to Egyptian expats without the need to travel to their home country.