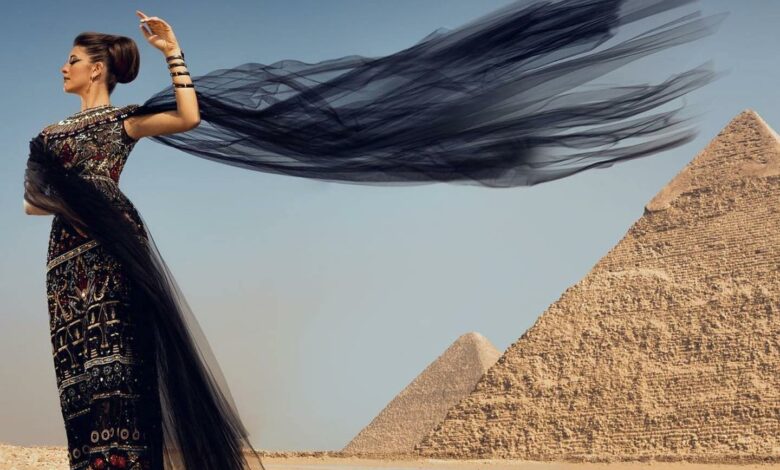 The Egyptian Opera House in cooperation with the French Cultural Center has for the first time organized a concert for Egyptian international mezzo-soprano Farrah al-Dibany.
The concert will be held under the title Mediterranean Journey, accompanied by the orchestra les cordes croisées, and includes a group of Egyptian and French musicians, at  eight pm, Thursday, June 24, at the Fountain Theater.
The program includes unique selections from the most famous Arab lyrical work by great singers, including Asmahan, Fairouz, Dalida, in addition to excerpts from the most famous French and Spanish operas, which were re-arranged by musician Ahmed al-Mogy and directed by musician Mostafa Fahmy.
Dibany is the first Egyptian and Arab woman to sing at the Paris Opera.
She won many international awards, including the Wagner Foundation Award after being chosen as the best young operatic talent by the Opera World magazine in Germany, and the Hassan Kamy Award.
She was honored by the Paris Opera in 2019 in addition to being honored at the Youth Conference and the Nile University.