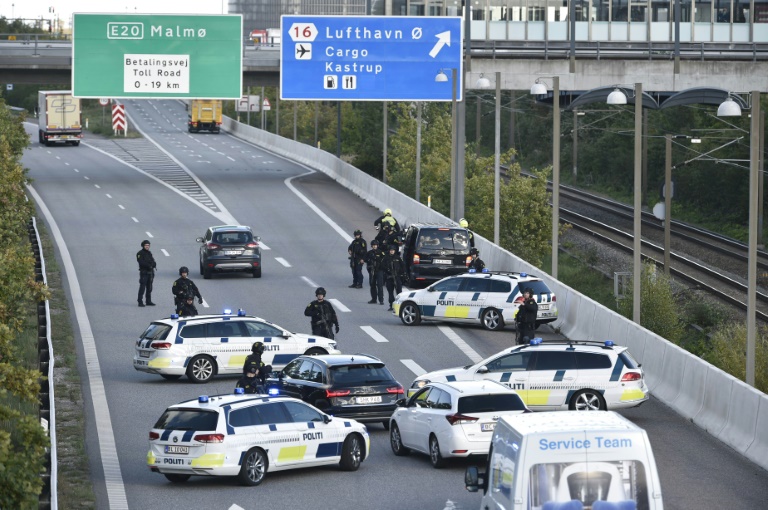 TEHRAN, Iran (AP) — Iran's intelligence minister claims that an alleged Iranian plot to kill an opposition activist in Denmark was an Israeli conspiracy that sought to harm Tehran's relation with the European Union.
The minister, Mahmoud Alavi, told state TV on Monday that the "Zionist regime" was behind the plot. He didn't elaborate.
Denmark announced last week that a police operation there in September stemmed from an Iranian plot to kill an opposition activist. It said a suspect in the case, a Norwegian citizen of Iranian descent, has denied wrongdoing and is being held in pre-trial custody until Nov. 8.
The operation was linked to a separatist Iranian Arab group that Tehran has blamed for a September attack on a military parade in the city of Ahvaz that killed at least 25 people.