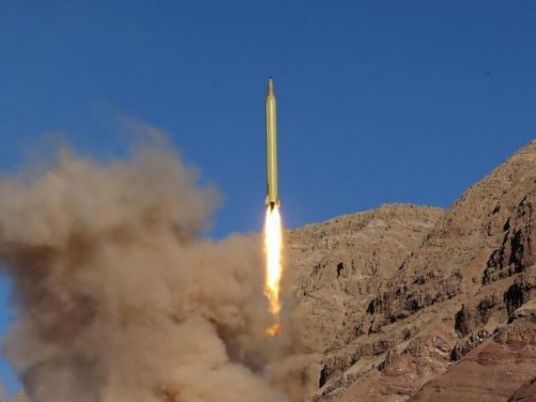 Iranian President Hassan Rouhani said on Wednesday that missile attacks by Yemen's Houthis targeting Saudi Arabian capital Riyadh were a reaction to what he called Saudi aggression.
"How should the Yemeni people react to bombardment of their country. So they are not allowed to use their own weapons? You stop the bombardment first and see if the Yemenis would not do the same," Rouhani was quoted as saying by Tasnim news agency.
Rouhani also said Saudi Arabia had made a "strategic mistake" by considering the United States and Israel as friends and Iran as an enemy.