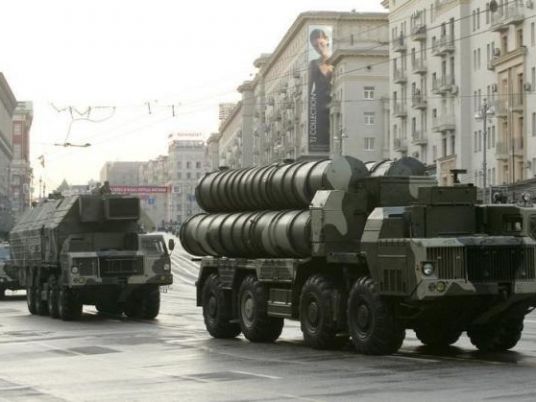 Russia has delivered the missile part of S-300 surface-to-air defense system to Iran, Tasnim news agency reported on Monday, moving to finish the delivery of all divisions of the system to Tehran by the end of this year.
"The first shipment of missiles of S-300 missile system has recently entered Iran that shows Iran's determination to equip its air defense circle with this system," Tasnim news agency, which is close to the Revolutionary Guards, reported.
Russia's agreement to provide Iran with S-300 has sparked concern in Israel, whose government Iran has said it aims to destroy.
Russia says it canceled a contract to deliver S-300s to Iran in 2010 under pressure from the West.
President Vladimir Putin lifted that self-imposed ban in April 2015, after an interim agreement that paved the way for July's full nuclear deal.
Russia delivered the first parts of S-300, the missile tubes and radar equipment, to Iran in April.