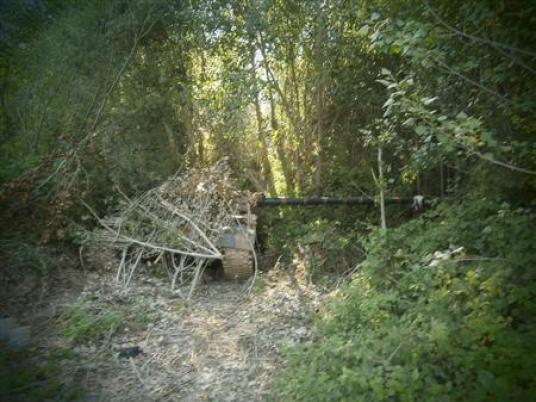 Iraq's oil ministry on Monday said the nation would reduce its petroleum products imports by 25 percent as crude oil refineries are being rehabilitated following fighting with Islamic State militants.
Iraq is also producing more oil products by processing natural gas liquids, Oil Minister Jabar al-Luaibi said in a statement, without indicating a specific timeframe for the import cuts.
The ministry has announced in the past few months an increase in the capacity of the Kirkuk oil refinery as well as plans to this year to rehabilitate parts of the Baiji plant, which used to be Iraq's largest petroleum processing facility.
Iraq is OPEC's second-largest oil producer after Saudi Arabia. Its refining capacity was curtailed when Islamic State militants overran Baiji, north of Baghdad, in 2014.
Iraqi forces recaptured Baiji in 2015 but it sustained heavy damage. The country now relies mainly on the Dora refinery, in Baghdad, and the southern Shuaiba plant.