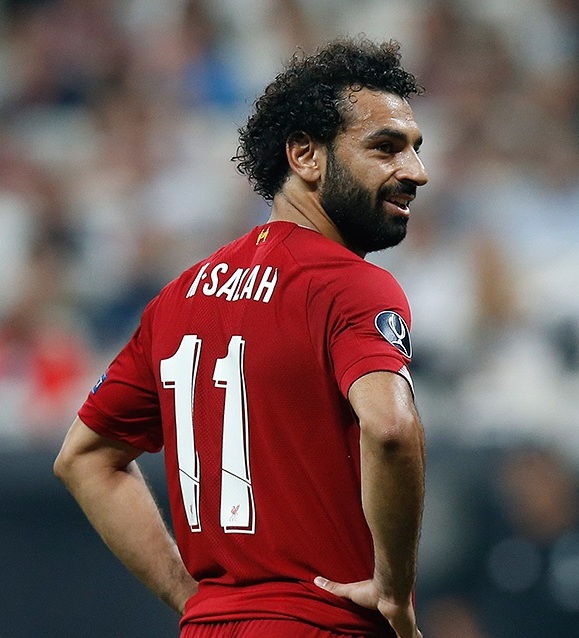 Liverpool FC coach Jurgen Klopp assured that Mohamed Salah is not leaving the team, despite failing to qualify for the Champions League next season.
The Egyptian star had said that he was "disappointed" after the "Reds" were unable to reach the Championships League competition, which led to questions being asked to the German coach about whether the player wanted to leave.
Klopp said in a press conference reported by the official website of Liverpool FC, and preceded the team's game against Southampton: "I only heard what he [wrote on Twitter], I could not hear anything that would lead in that direction".
"Mo loves being here – and Mo was a part of [this season].
"He said 'apologies for what we did', not 'apologies for what the other guys did but I had to go with them'. Not at all. It's all fine.
"If a player would ever come to me [and say], 'oh we didn't qualify for the Champions League, I have to leave', I would drive him to the other club.
"Take the key, come in the car, 'where do you want to go? I'll drive you'.
"Because that would be something I could never understand.
"Like I would say, 'well we didn't qualify for the Champions League, I need to work in the Champions League so I go' – I am responsible for this!
"You cannot go in these moments. It's not the case with Mo, not at all, and nobody else told me (they wanted to leave).
"They asked me if they could have a day longer holiday or whatever, but nobody asked me if they have to come back after holiday," Klopp said.
Salah's apology
Salah apologized to fans after failing to qualify for the upcoming Champions League.
"I'm totally devastated. There's absolutely no excuse for this.", the Egyptian football star tweeted on Friday.
"We had everything we needed to make it to next year's Champions League and we failed. We are Liverpool and qualifying to the competition is the bare minimum. I am sorry but it's too soon for an uplifting or optimistic post. We let you and ourselves down."