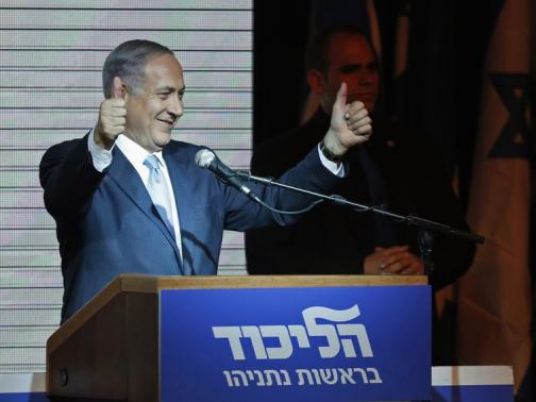 Israel's prime minister has thanked the U.S. House of Representatives for approving a bipartisan measure that rebukes the United Nations for its recent resolution condemning Jewish settlements.
Benjamin Netanyahu on Friday thanked the House and said "they voted to either repeal the resolution at the U.N. or change it — and that's exactly what we intend to do."
Lawmakers Thursday voted for a nonbinding measure that insists the U.S. reject any future "one-sided and anti-Israel" U.N. actions.
In December, the Obama Administration abstained from the U.N. Security Council vote against Israel building settlements in the West Bank and east Jerusalem, territory claimed by the Palestinians.
While the two countries are close allies, relations were sometimes tense between Netanyahu and Obama because of differing views on key issues, including building settlements.