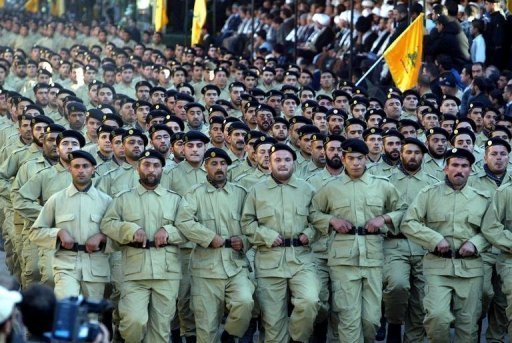 The Israeli military began searching on Wednesday for tunnels that Lebanese Hezbollah guerrillas may have dug, responding to concerns from residents of a small nearby village in northern Israel, a military source said.
Israel's vulnerability to cross-border tunnels was exposed during a July-August war with Gaza's Islamist Hamas, when Palestinian militants infiltrated through a network of secret passages to carry out attacks.
"We are making checks on the ground following residents' concerns. We have no intelligence indicating Hezbollah has dug a tunnel, but anything is possible," the source said. "It is the first time we are conducting a search on this scale."
Residents of in the area, under fire from Hezbollah rockets during a month-long war in 2006, have at times reported underground noises and fear that militants are digging tunnels.
Tension on Israel's northern frontier, with Lebanon and Syria, has risen since an Israeli air strike on Jan. 18 in Syria killed several Hezbollah fighters, including a senior commander and an Iranian general, near the Israeli-occupied Golan Heights.
Israeli officials have said Hezbollah was too embroiled in the Syrian civil war, fighting alongside Syrian President Bashar al-Assad against rebels and jihadists trying to topple him, to launch a large-scale war against Israel in the near future.
But in preparation for possible future conflict with Israel, a senior intelligence officer told Reuters last month that Hezbollah was working to expand its tactics to include fighters launching raids on Israeli territory.