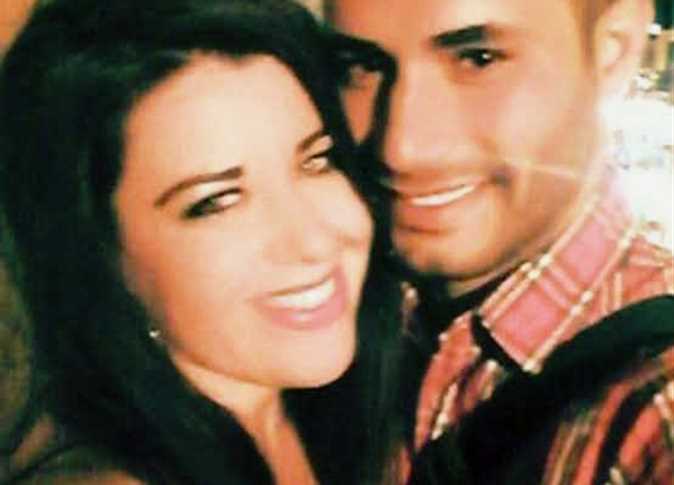 The family of Briton Laura Plummer, a 33-year-old who was sentenced to three years in prison in December for smuggling around 300 tramadol tablets into the country, arrived to Egypt Friday evening in hopes that their daughter will be pardoned by Egyptian President Abdel Fattah al-Sisi on Saturday.
There have been unconfirmed reports from British media outlets that Plummer is going to be released on Saturday by a presidential pardon on January 25, a national public holiday when the country's president can usually issue pardons to prisoners.
"I never thought this day would come. I'd given up hope. It's hard to believe and it hasn't sunk in yet," Plummer reportedly told her family over the phone, according to Daily Mail.
However,  Laura's sister, said in press statements that there has been no official confirmation of the issuance of a presidential pardon for Laura and that they "are not building their hopes up."
Plummer had come to visit her Egyptian partner in October, who is allegedly suffering from back pain following an accident. She brought along almost 300 tablets of Tramadol as well as Naproxen, which she says were intended for her husband.
Tramadol is illegal in Egypt as it is sometimes used as a heroin substitute, a fact Plummer says she was not aware of.
"It is illogical that she was dealing in Tramadol. She had only 320 pills. Even the plane ticket is almost double the price of those pills," Plummer's lawyer, Mohamed Othman, told Reuters on court day in December.
Plummer's father described to the Daily Mail that the time she has been in prison, since October, has been "horrendous" for them all.
"We are not going to take [the reports] for granted, we will believe it when we see it, but it's now looking positive. We just want her back home with the family so we can begin our lives again" he added.