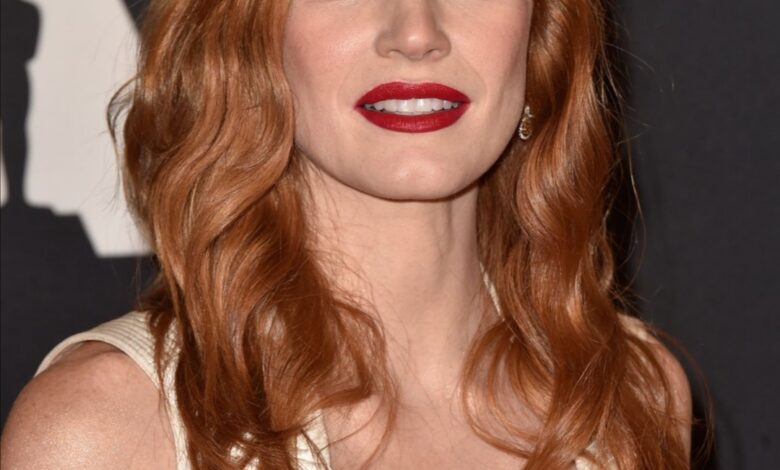 American actress Jessica Chastain met with Ukrainian President Volodymyr Zelensky in Kyiv on Sunday.
"For us, such visits of famous people are extremely valuable," Zelensky said on his Telegram account. "Thanks to this, the world will hear, know and understand the truth about what is happening in our country even more. Thanks for the support!"
In his nightly address Sunday, Zelensky said Chastain visited a children's hospital in Kyiv and the suburb of Irpin, where she "saw with her own eyes the consequences of the Russian occupation."
"Her story about our war will definitely be heard," Zelensky said. 
Irpin was the site of some of the heaviest fighting in Russia's failed bid to capture the Ukrainian capital earlier this year. Substantial evidence has also emerged of the massacre of civilians there and nearby Bucha.