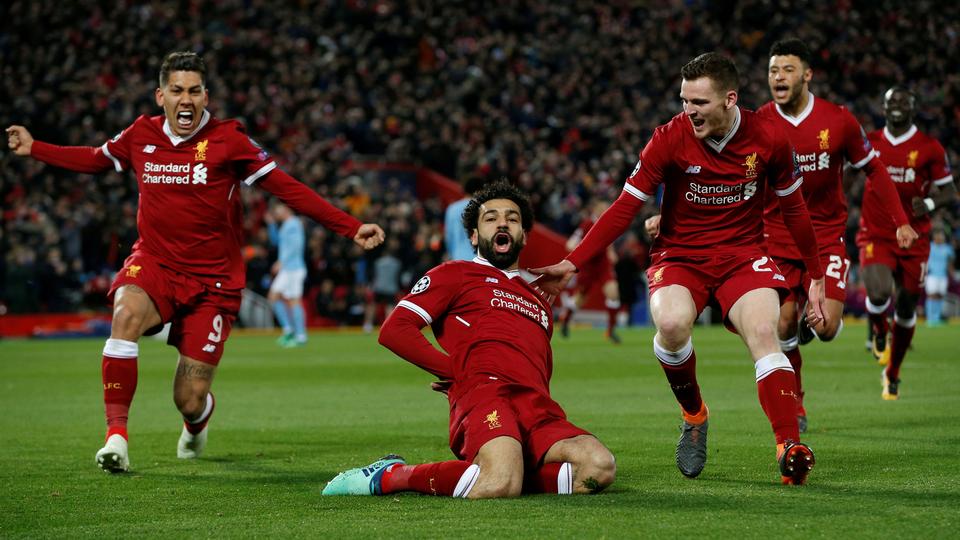 Liverpool manager Jurgen Klopp denied that Mohamed Salah had intentionally ignored Senegal's Sadio Mane during Liverpool's Saturday match against Burnley.
Mane was visibly furious on camera towards Salah after failing to receive a pass from him.
Klopp explained that Mane was angry because he was substituted, adding that "He was upset, that was obvious. Sadio cannot hide his emotions and I like that. But all sorted."
"We spoke about it and everything is fine. We are individuals, we are emotional," Klopp told Liverpool Echo.
"I could describe five or six situations where everyone thought, 'pass it, pass it, pass it' & then he scored. So, that is the freedom of the player. The boys have to make these decisions: pass the ball or don't. We can make these mistakes," he continued.
Klopp added that since Liverpool already won the match, there was no need to talk about the incident.
English newspapers highlighted the tension between Mane and Salah, after the Senegalese star was replaced in the last few minutes of Liverpool-Burnley match, at the Turf Moore Stadium, which ended in a 3-0 victory for Liverpool in the fourth round of the Premier League.
The Metro's English newspaper headline read: "Jurgen Klopp admits Sadio Mane was angry at Mohamed Salah for failing to pass to him against Burnley".
It added Klopp has admitted that the reason for Mane's angry outburst after being substituted during Liverpool's 3-0 win over Burnley was due to Salah not passing to him to score the fourth goal which would have been his second goal during the match. Salah preferred to dribble Burnley defenders before he lost the chance to score, it added.
The Daily Mail focused on Mane's frustration after Salah ignored the pass, despite Mane being in a better position on the pitch to score.
It added that Mane was left fuming with Salah after the Egyptian failed to pass the ball to him before he's hooked off and had to be calmed down by Roberto Firmino, James Milner and Klopp.
The Express meanwhile wrote "As he waked off the field he was shouting furiously, waving his thumb backwards towards the pitch hinting it was Salah he was angry with."
"Sadio Mane appears to rage at Salah for not squaring to him as Reds make history with 13th straight league win," said the Sun.