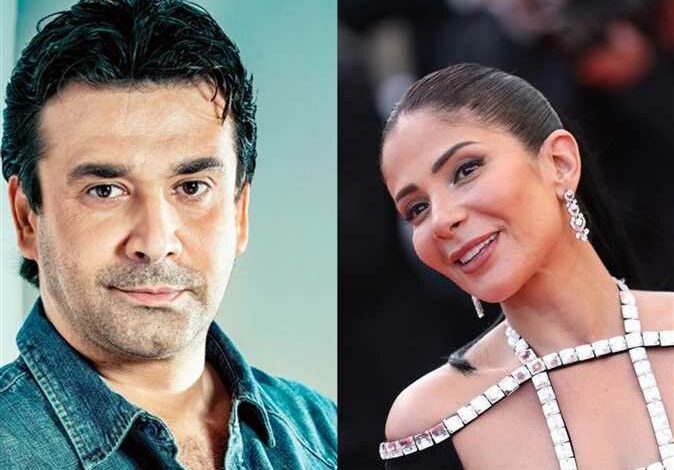 Preparations are ongoing for a new film starring Karim Abdel Aziz and Mona Zaki, bringing the duo together after 14 years, Director Tariq al-Erian announced.
"I am preparing a movie called "Le'b Eyal" (Childish Acts), starring Karim Abdel Aziz and Mona Zaki. We wrote and finished it, and we are waiting for Karim to finish filming his series so that we can start filming," Erian said during an interview with the "ET bel Arabi" program.
The last film that brought Abdel Aziz and Zaki together was "Weld al-Amm" (Cousins) which was shown in 2009 and co-starred Sherif Mounir, Intisar, Kinda Alloush, Mohamed Tharwat, and others, and was directed by Sherif Arafa.
Erian's most recent film was "Welad Rizk-Awdet Osoud al-Ard" (The Sons of Rizk – The Return of the Lions of the Earth, 2019) which starred Ahmed Ezz, Amr Youssef, Ahmed al-Fishawy, Ahmed Dawoud, Karim Kassem, Ghada Adel, Khaled al-Sawy, and others.
"Welad Rizk" and its sequel achieved record revenues in Egyptian cinemas.
The first film recorded nearly LE37 million in revenues, while the sequel recorded LE104 million, the third highest revenues for an Egyptian movie in the history of Egyptian cinema after "Kira Wal Jinn" and "The Blue Elephant II."