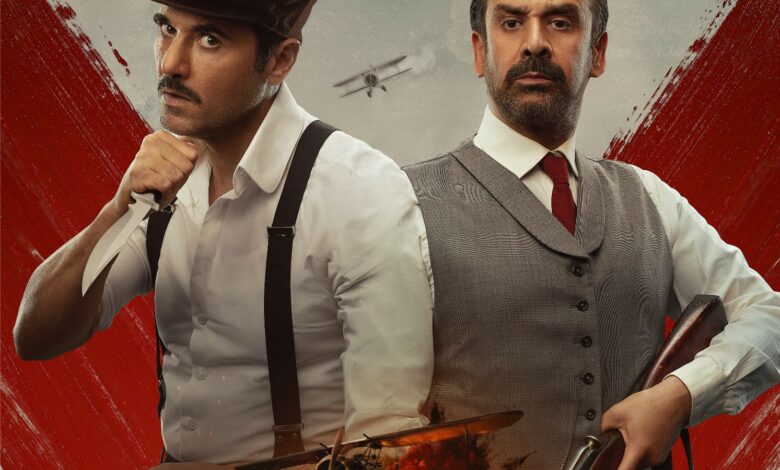 "Kira wal Gin" continues to dominate the box office in Egypt.
On Friday night, it made LE 4.2 million, becoming amongst the top 10 most profitable films in the history of Egypt.
It reached LE70 million in the second week since its release to take the top spot in the Eid al-Adha film season.
Kira wal Gin is an action drama movie, starring Ahmed Ezz and Karim Abdel-Aziz, with the participation of Hend Sabry, Sayed Ragab, Ahmed Malik, Lara Iskandar, Hoda al-Mufti, Ali Qassem.
It also boasts a large number of guests of honor, including Ruby, Salwa Othman, Salwa Mohamed Ali, Iyad Nassar, Karim Mahmoud Abdel-Aziz, Ahmed Kamal, Rushdy al-Shami, Arefa Abdul-Rasoul, Mohamed Abdul-Azim,
"Kira wal Gin" is inspired by the novel "1919" written by Murad, and is the story of a group of Egyptian resistance fighters against the British occupation at the time of the 1919 revolution until 1924, who fought battles and made sacrifices for independence.