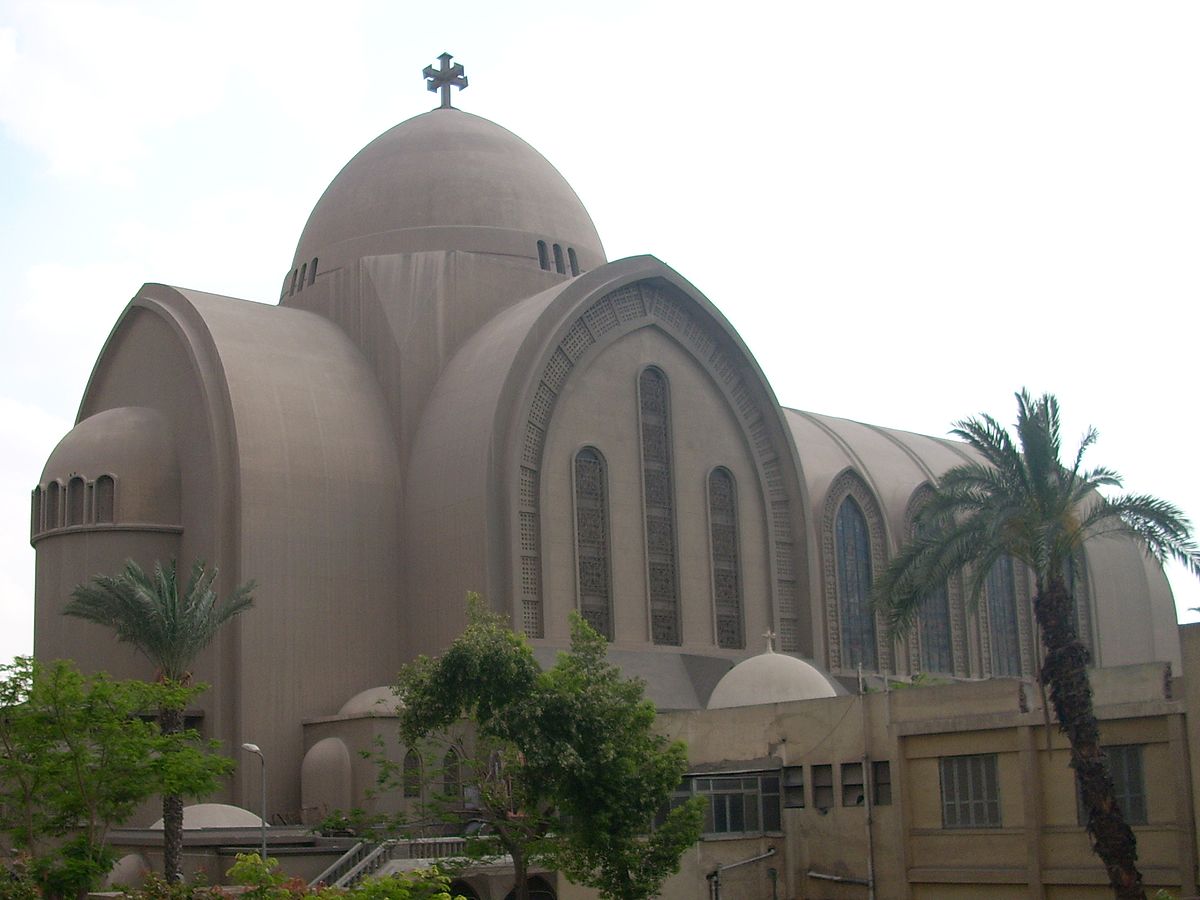 A security guard was wounded Saturday at a church in Alexandria after a man attacked him with a knife, said the Egyptian Interior Ministry in a statement.
The 24-year-old male perpetrator, an unemployed law school graduate, attacked the 47-year-old guard with a knife on the neck after the latter questioned his reasons for going into Al-Qiddisain Church in Alexandria, the statement said.
The police are currently interrogating the assailant, probing into the accident and the motives behind it, saying the young man did not have anything else harmful or illegal in his possession.
CCTV footage of the incident showed a man wearing earphones with a bag trying to enter the church when he was called back by a guard who asked to check the bag.
The man took out a knife and slashed the face of the guard, who recovered quickly to subdue his attacker with the help of others.
The incident came days after Egypt's Christian minority leaders said they were suspending some activities such as conferences and religious trips for security reasons.
The Coptic churches' decision came following nearly three months of deadly suicide bomb attacks that targeted churches in Tanta and Alexandria, killing 45 people.
The massacre was followed by another deadly attack on a bus carrying Copts en route to a monastery in the Minya desert, in which IS militants opened fire against them and killed more than 27 people.
The militant Islamic State group has killed dozens of Coptic Christians in church bombings and shooting attacks in Egypt since December, and have threatened further attacks.