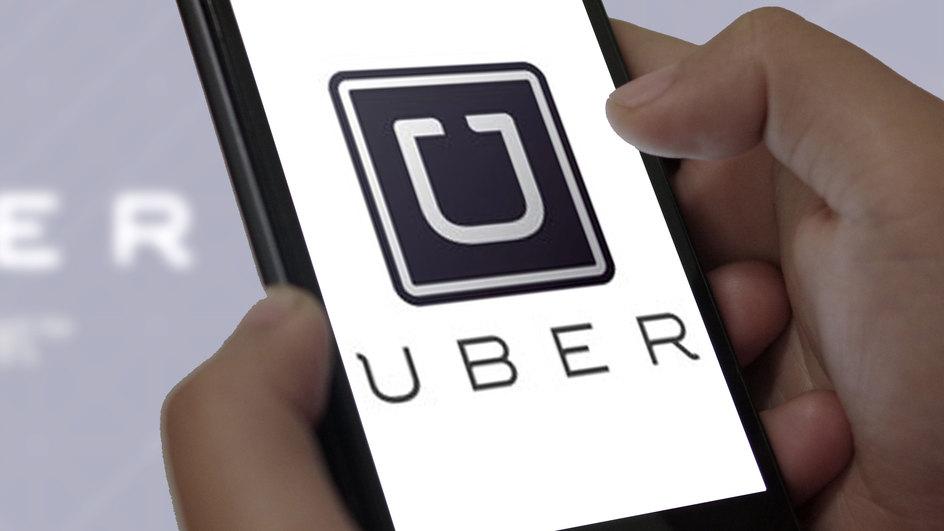 Kuwait's ruling emir ordered his Cabinet be dissolved Monday, heading off a potentially embarrassing no-confidence vote by parliament against one of his ministers as political turmoil continues in the stalwart US ally.
Sheikh Sabah Al Ahmad Al Sabah's order, carried by the state-run KUNA news agency, sets up the current Cabinet as a caretaker government.
The government offered no explanation for the move. However, it comes after lawmakers grilled acting Information Minister Sheikh Mohammad Al Abdullah Al Sabah, a member of Kuwait's ruling family, over budget issues. The National Assembly was set to consider a no-confidence vote against Sheikh Mohammad beginning Tuesday and had plans to question other ministers as well.
Sheikh Sabah's order will see the 15 members of the Cabinet, including the country's prime minister, Jaber Al Sabah, all tender their resignations. However, the prime minister and other Cabinet members are likely to hold onto their positions after a reshuffle.
Kuwait, home to 4 million people, is ruled absolutely by Sheikh Sabah, though the country has the strongest parliament of any Gulf Arab country. The parliament increasingly has been focused on budgetary issues and waste as low global energy prices have been brutal to Kuwait, an OPEC-member nation with the world's fifth-largest oil reserves.
The country called early parliamentary elections in October 2016 and opposition figures did return to the 50-seat legislature in November elections. Parliament still appears to be controlled by pro-government lawmakers.
Kuwait is a solid US ally following the 1991 American-led Gulf War that ended the Iraqi occupation there. The country hosts some 13,500 American troops, many at Camp Arifjan south of Kuwait City, which also is home to the forward command of US Army Central.
The country has faced the threat of militant attacks since the rise of the Islamic State group. An Islamic State-claimed suicide bombing in 2015 targeting a Shia mosque in Kuwait City killed 27 people and wounded scores. In October 2016, an Egyptian driving a garbage truck loaded with explosives and Islamic State papers rammed into a truck carrying five US soldiers in Kuwait, wounding only himself in the attack.