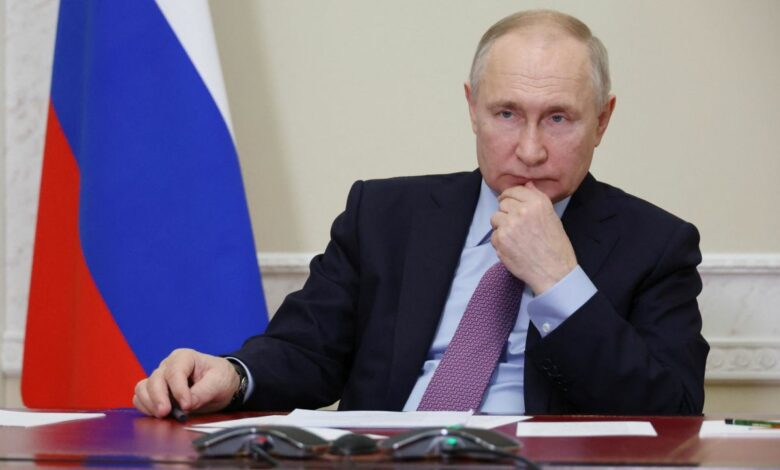 Russian President Vladimir Putin has ordered his defense minister to implement a temporary ceasefire in Ukraine for 36 hours this week to allow Orthodox Christians to attend Christmas services, according to a Kremlin statement Thursday. But the proposal was swiftly dismissed as "hypocrisy" by Ukrainian officials.
Putin's order came after the leader of the Russian Orthodox Church, Patriarch Kirill of Moscow, called for a ceasefire between Jan. 6 and Jan. 7, when many Orthodox Christians celebrate Christmas.
But Ukrainian officials voiced skepticism about the temporary ceasefire, saying Moscow just wanted a pause to gather reserves, equipment and ammunition.
During his nightly address on Thursday, Ukrainian President Volodymyr Zelensky said Russia aims to use Orthodox Christmas "as a cover" to resupply and stop Ukrainian advances in the eastern Donbas region.
"What will this accomplish? Only another increase in the casualty count," he added.
Serhiy Haidai, head of the Luhansk regional military administration, told Ukrainian television: "Regarding this truce – they just want to get some kind of a pause for a day or two, to pull even more reserves, bring some more ammo."
"Russia cannot be trusted. Not a single word they say," Haidai added.