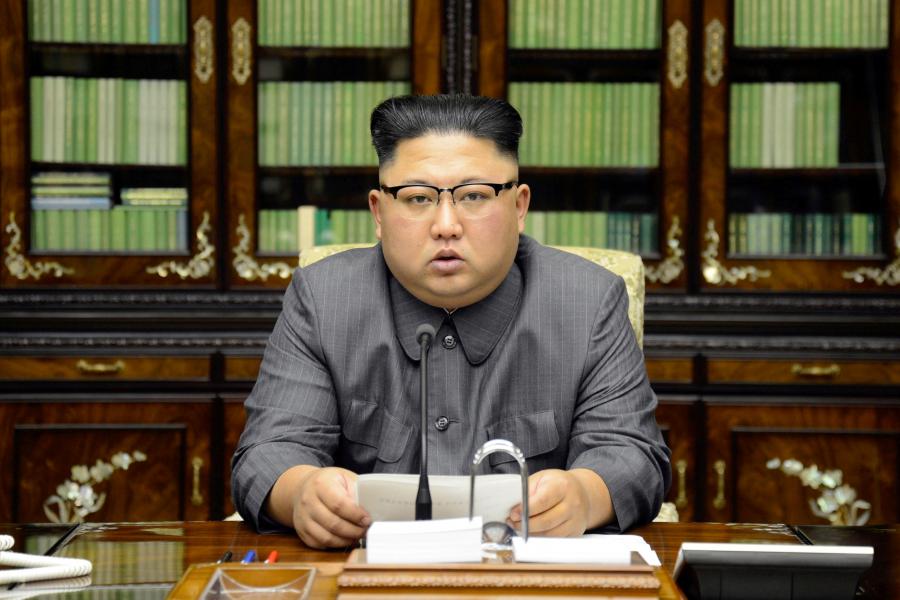 The chairman of Swiss-French cement maker LafargeHolcim (LHN.S) said the company had made unacceptable errors in Syria and that it was cooperating with French investigators, according to an interview published in the French newspaper Le Figaro on Sunday.
In April, LafargeHolcim's chief executive, Eric Olsen, left after the company admitted it had paid armed groups to keep a factory operating in war-ravaged Syria.
French prosecutors have placed three people under formal investigation as part of a judicial inquiry into Lafarge's operations and its possible "financing of a terrorist enterprise". At issue are allegations about payments that were made to banned groups.
An independent internal inquiry found protection payments made to intermediaries to keep open the Jalabiya plant in northern Syria were not in line with its policies.
"Unacceptable errors were made that the group regrets and condemns. It's of course easy to say that with hindsight, but the group certainly pulled out from Syria too late. That could all have been avoided," Chairman Beat Hess told the newspaper.
Asked whether Bruno Lafont, who was the CEO of what was then Lafarge before its merger with Holcim, knew about the payments, Hess said: "I wasn't in the company then, but I have no reason to have doubts about Bruno Lafont, in view of our internal investigation."
Hess also said there was no reason to change the name of the company after the revelations. "Simply changing the name would not solve anything," he said.