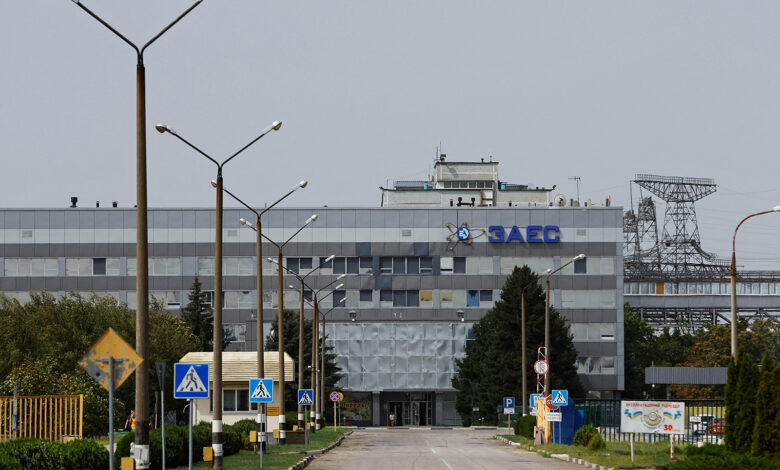 A power line from the nuclear power plant in Zaporizhzhia was disconnected as a result of hostilities in the area, the state nuclear regulator in Ukraine said.
As a result, one of the nuclear power units at the plant had also been disconnected, according to the State Inspection of Nuclear Regulation, which quoted the nuclear operator Energoatom.
After being restored once, the 750 kV "Dniprovska" overhead line was disconnected again, the regulator said in a Telegram post, adding that this also affected the second power unit again due to "the subsequent tripping of the emergency protection."
Energoatom also posted on its Telegram channel, confirming that the "750 kV ZNPP – "Dniprovska" overhead line – was disconnected twice."
"The actions of the invaders caused a complete disconnection of the ZNPP from the power grid – the first in the history of the plant," it added.
It is unclear whether there is currently any disruption to the power supply at the plant. CNN has previously been told that there are 18 diesel generators at the plant as back-up sources of power to the reactors.
The Russian state news agency RIA Novosti reported there had been "a short circuit in the network after shelling by Ukrainian troops and fires in Enerhodar [which] caused a blackout in the Zaporizhzhia region."
CNN has confirmed the disruption of electricity supplies to Melitopol, which is Russian occupied territory.