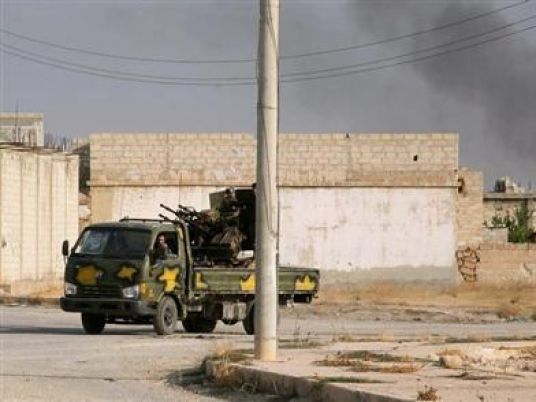 Liverpool officially announced that it has completed a £39 million, five-year signing of Egyptian winger Mohamed Salah on Thursday.
Salah arrived on Merseyside on Tuesday night, and spent the next day being shown around Anfield and the club's Melwood training ground.
Speaking to Liverpoolfc.com, Salah said, "I'm very excited to be here. I'm very happy. I will give 100% and give everything for the club. I really want to win something for this club."
"We have a great team and very good players. I was watching the games last year and everyone was giving 100% to win something. Everyone can see the coach gives everything. I hope to see that together we can give everything to win something for the club, for the supporters and for us."
The pay, which could rise to £43.9m with additional clauses, according to Roma, is a record transfer fee for the club, surpassing the fee paid to the preceeding £35m spent on Andy Carroll from Newcastle United back in January 2011.
Chelsea are due to receive a percentage of the Egypt international's latest transfer fee.
Liverpool targeted the former Roma player since 2014, when he instead opted to join Chelsea prior to an underwhelming performance in the English Premier League.
Jürgen Klopp, Liverpool's manager, said that the Egyptian winger could benefit the team with his "incredible quick pace".
"Mohamed has the perfect mix of experience and potential; this is a really exciting signing for us. He knows the Premier League, he has pedigree in the Champions League and he is one of the most important players for his country," Klopp said.
"His record in Italy has been outstanding and he possesses qualities that will enhance our team and squad. His pace is incredible, he gives us more attacking threat and we are already strong in this area," Klopp added.
The 25-year-old winger, who spent two seasons at Roma where he scored 29 goals in 65 Serie A appearances, expressed Friday on Twitter his gratitude to the club, his teammates and supporters.
"First of all, I would like to thank AS Roma, the players, and the fans," Salah wrote on Twitter. "With Roma, I had the best years of my career so far; and I will have nothing but gratitude and great memories."
Salah, who represents Egypt nationally, will become an official Liverpool player wearing Liverpool's number 11 jersey in Anfield next season.