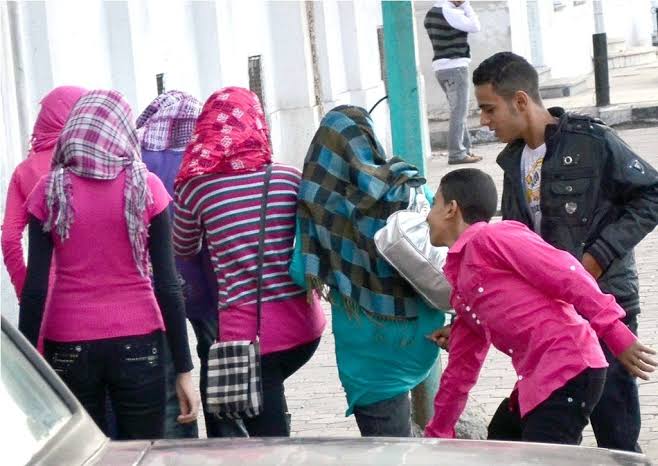 A senior employee at Egypt's Ministry of Antiquities said on November 6 that London's Tutankhamun: Treasures of the Golden Pharaoh exhibition in London, which began earlier this month, is expected to achieve revenues ranging between five and seven million sterling pounds, according to al-Borsa.
The employee added that the the exhibition's contract is valued at five million and the ministry of antiquities will receive ten percent of the total sales for the archaeological models.
The ministry's agreement with the British government stipulates that revenues collected from the exhibition will be on an incremental system, in which one sterling pound will be collected for each ticket when the number of visitors exceeds 400,000, and two sterling pounds will be collected when the number of visitors exceeds 500,000.
Visitors to the London exhibition are anticipated to surpass one million people from November 2019 up until May 2020.
The number of visitors reached 1.4 million with revenues at nine million euros during France's Tutankhamun: Treasures of the Golden Pharaoh exhibition, which was held in Grande Halle de la villette gallery from March 23 until September 22.
The employee revealed that the ministry will achieve the cabinet's approval ahead of next moving the exhibition to Boston in the United States.
The exhibition presents 166 relics belonging to King Tutankhamun, the employee said.
Tutankhamun's entire collection is about 5,000 pieces. It is scheduled to be displayed at the Grand Egyptian Museum when it opens in the last quarter of 2020.
This exhibition is part of the artifacts' worldwide tour across 10 countries, which will end in 2022, after which the pieces will be permanently displayed in the Grand Egyptian Museum. The global tour marks the 100th anniversary of the discovery of King Tut's tomb.