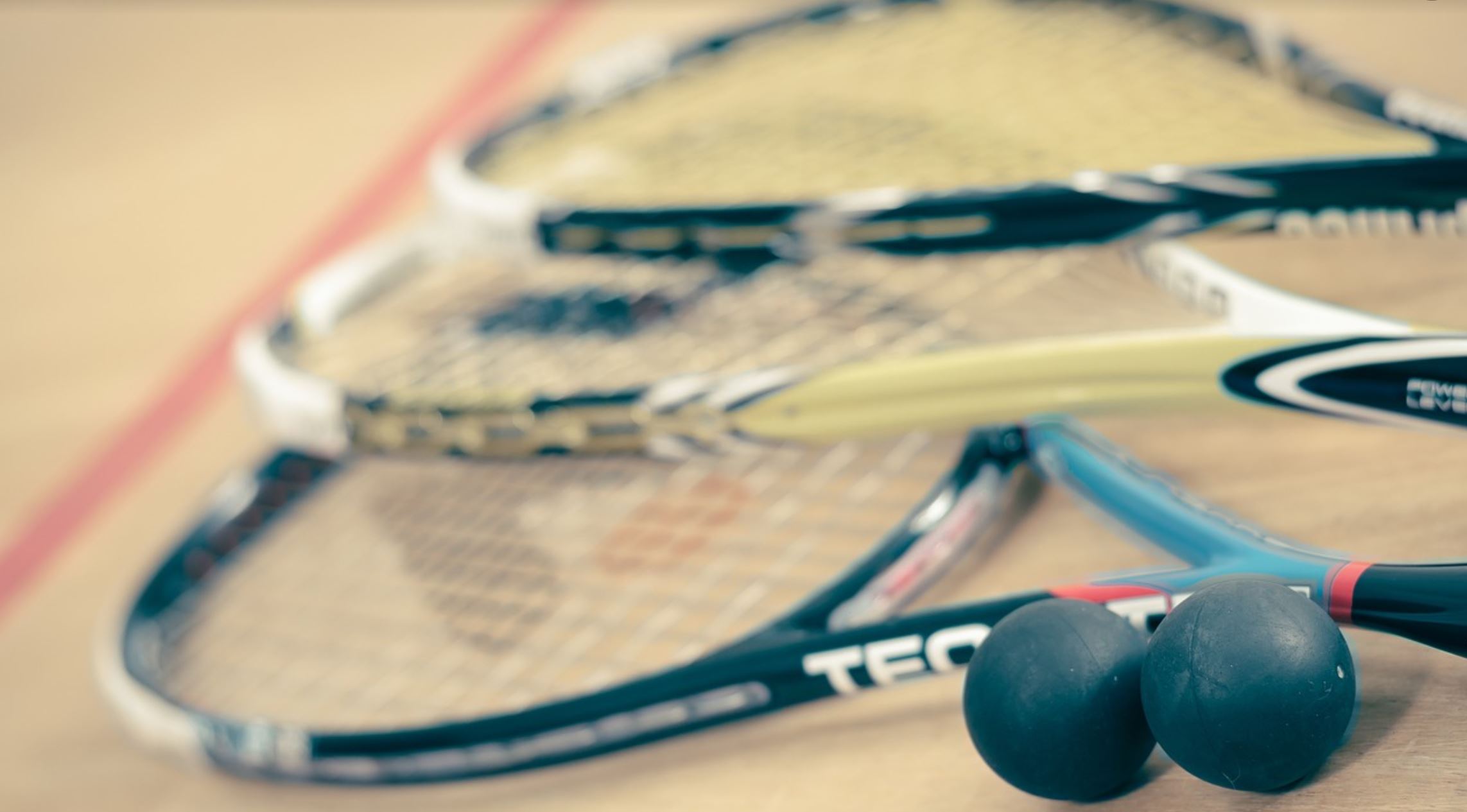 It was not new for an Egyptian to win a world squash championship — what was new this time was the love that gave him strength, hope and joy on and off the squash court.
Tarek Momen, winner of the 2019-20 PSA Men's World Champion, was preceded by Karim Abdel-Gawad, who proved victorious during the 2016 PSA Men's World Champion, Mohamed el-Shorbagy, who won in 2017, and Ali Farag, who came out on top during the 2018 championship.
This year, it was love that motivated Tarek Momen to dream and pushed him to refuse to surrender until victory was his.
Egypt had already taught the world a lesson in excellence in the game of squash with its world-renowned men, women, and young male and female players, and it was now time that Egypt give the world of squash the romance that it deserves.
New world champion Tarek Momen is married to Raneem el-Welily, herself a squash player who won the world championship in Manchester, England, in 2017. Thus, for the first time in the history of squash there exists a husband and wife who have both secured world championships.
Theirs is a story of friendship that began inside the squash courts and developed into a love story. The couple tied the knot five years ago, and love remains their motivation to work toward seemingly impossible dreams, regardless of who wins or loses on the court.
The world squash arena witnessed the couple's bond the moment Raneem won the World Championship in Manchester in 2017. She left everything — the court, the audience, the cameras and the media — and rushed to the stands to embrace her husband Tarek, who had lost during the third round of the same tournament, only to take on the role of a spectator keen to encourage his beloved wife as she went on to win the world championship.
It was not the first time that Tarek cheered on his wife from the sidelines, as he used to travel to attend his wife's tournaments to encourage her — Rameen always needed to see her husband while playing in tournaments and in case she won.
Two years after the extraordinary scene in Manchester was captured on camera, Raneem and her husband switched roles, with Raneem sitting among the other spectators and cheering on Tarek as he finally triumphed during the 2019 world championship.
A long-deserved tournament championship was finally secured by Tarek with the help of a little love in the squash courts.