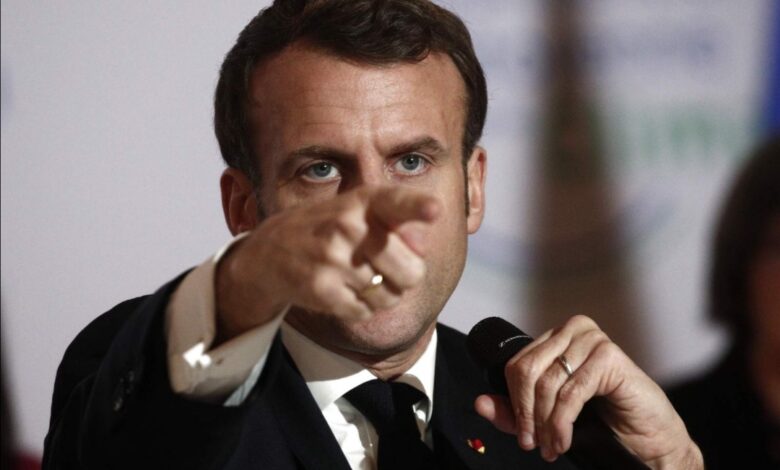 French President Emmanuel Macron said the G20 summit has a responsibility to send a "very clear message to avoid escalation" over the deadly missile incident in Poland.
Global leaders have the role to "send a very clear message to avoid escalation … to defend peace and to avoid the division, a partition of the world," Macron told reporters from the summit in Bali Wednesday.
Macron commented on the "analysis" of the incident that "is underway," saying it showed "the extreme sensitivity of the situation" around Ukraine.
He added that there was a "space of convergence" among the gathered G20 leaders, including China and India, to push Russia towards de-escalation in Ukraine.
The landing of a missile in eastern Poland on its border with Ukraine on Tuesday killed two people, marking the first time a NATO country has been directly struck during the conflict.
Macron said that he had also spoken with his Ukrainian counterpart President Volodymyr Zelensky and that between 80 and 100 Russian missiles had targeted civilian structures in Ukraine Tuesday during Moscow's latest barrage of deadly strikes.
He added that he hoped China would "play a more significant mediation role in the coming months" in the war in Ukraine, as he announced his intention to visit Beijing "at the start of 2023."
Chinese leader Xi Jinping "very clearly expressed" his wish for de-escalation in Ukraine, according to the French president.