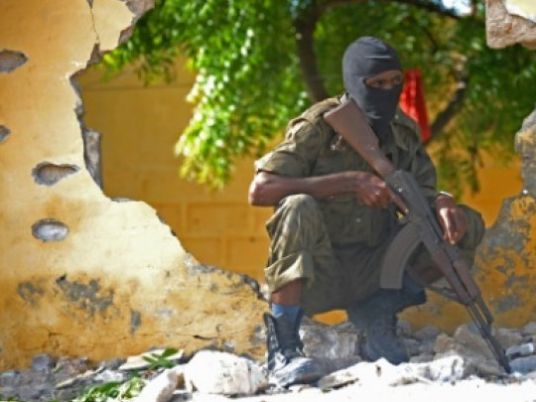 Malian special forces backed by French soldiers ended the siege of a hotel in central Mali early on Saturday, freeing four hostages being held there by suspected Islamist militants, a defense ministry spokesman said.
"It seems to be over and it has ended well," said Colonel Diaran Koné. "We freed the four hostages. But unfortunately we also found three bodies at the site."
He did not give the nationalities of the freed hostages or the dead.
Ukraine and Russia previously confirmed that their citizens were among the hostages. On Saturday Russian news agencies, citing a press attache at Moscow's embassy in Mali, said a Russian hostage who works for the airline UTair was among those freed.
South African and French nationals are also believed to be staying at the hotel, Malian military officials have said.
Gunmen attacked the Byblos Hotel used by UN staff in the town of Sevare, around 600 km (400 miles) northeast of the capital Bamako, early on Friday.
They killed at least six people, including five government soldiers and an employee with Mali's MINUSMA UN peacekeeping mission, and held off attempts to dislodge them during the ensuing stand-off.
Three attackers, one strapped with explosives, were also killed.
The attack well south of the Islamic militants' Saharan desert strongholds highlights the threat posed by remnants of an Al-Qaeda-linked insurgency that appears to be stepping up a campaign against Malian troops and United Nations personnel.