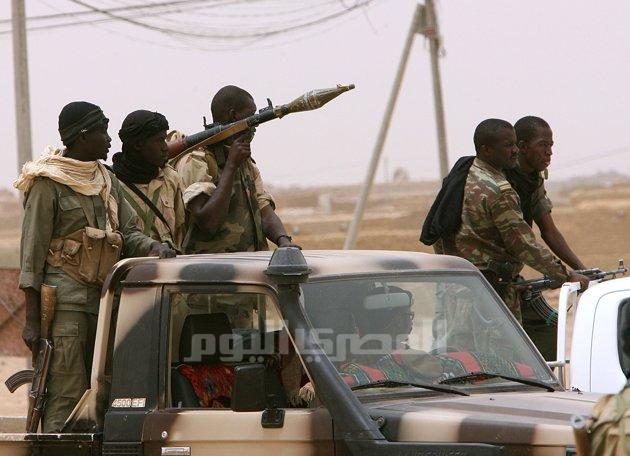 Mali signed a preliminary peace deal on Sunday to end fighting with northern separatist fighters, but the Tuareg-led rebels asked for more time for consultations before signing the agreement.
The United Nations-brokered deal seeks to tackle decades of uprisings and instability in northern Mali, where Western and regional powers worry Islamist militants could return two years after French military intervention drove them out.
"This accord is not intended to immediately resolve all the problems of a deep, multifaceted, cyclical crisis. It is nevertheless a decisive step towards peace and reconciliation," a declaration from the international mediation team said.
Tuareg and Arab rebel groups were at the signing ceremony in Algiers, where they said they would continue with peace dialogue.
Rebels had earlier said the agreement, which is due to be formally signed in Mali later this month, did not fully address their political demands for the region they call Azawad.