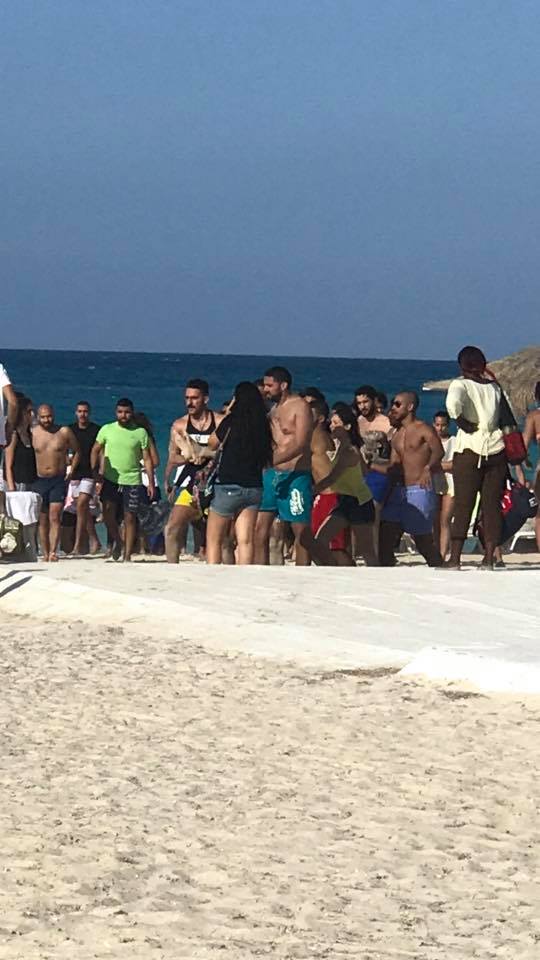 Ahmed Wasfy, 28, has drowned while swimming at the North Coast's resort after being sucked into an uncovered circulation system.
Eyewitnesses said that the man was swimming too close to the pipe and his body was sucked in by the air motors. His body was retrieved when the engines were shut down. A resort official claimed that the instructions warned visitors not to swim too close to the circulation systems.
However, bystanders at the scene reported that there were barely any lifeguards present at the time of the incident.
Eyewitness Abanoub Ezzat wrote on his Facebook account that "We tried in the beginning to rescue him, but it was impossible because the pipe sucked his head strongly so we needed someone to turn it off; we searched for lifeguards but after 5 minutes one of them showed up and called on his colleague to turn the motors off to pull out the victim's body."
It took over 15 minutes for the pipe to shut down, according to Egyptian Street's coverage of the story.
In his post Ezzat also wrote that "After two minutes we succeeded to get the man out of the water, and people were looking for any physician amongst the residents to keep him safe until he could get more advanced medical treatment because there was no paramedic on the beach and the lifeguards were not trained in first aid".
Four doctors eventually arrived on the scene to rescue him, but the resort lacked the proper emergency procedures to save him.
Rasha Ammar, one of the doctors, stated that there were "No DC shocks available at the beach, no oxygen, no crash carts and no direct access to ambulances."
After ten minutes of no pulse detected the victim was announced dead. Ambulances finally arrived at the scene after half an hour of waiting.
The tragedy sparked anger amongst the eyewitnesses, who condemned the negligence of the resort on social media.