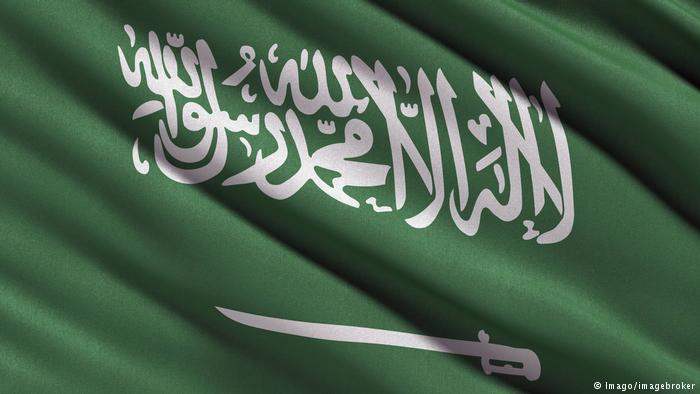 Saudi security forces shot and killed a man suspected of involvement in "terrorist crimes" in an exchange of fire in the eastern part of the kingdom, state news agency SPA reported late on Tuesday.
The agency, citing the recently formed Presidency of State Security, identified the man as Abdullah bin Mirza Ali al-Qallaf and said he was killed during a security operation on Monday night at a farm between the restive Shi'ite Muslim communities of Awamiya and Qudaih.
"He was in a silver Hyundai Sonata with fake license plates and when security forces tried to stop him, he refused to comply and opened fire toward security men who responded in kind to neutralize his danger, and as result he was killed," SPA said.
It said no security forces personnel were hurt.
Security forces found a Kalashnikov rifle, a pistol, ammunition, a military uniform and masks inside the car, the agency said.
Mirat al-Jazeera, an online newspaper that often reflects Shi'ite views, said Qallaf's name had not appeared on lists of wanted people issued by Saudi authorities since protests began in eastern Saudi Arabia, where many members of the Shi'ite minority live.
Awamiya has long been a flashpoint between the Sunni-led government and Shi'ites complaining of discrimination, a charge Saudi Arabia denies. Tension has increased since Nimr al-Nimr, a prominent Shi'ite cleric convicted of inciting violence, was executed in 2016.
Authorities last year tore down the old town of Awamiya known as al-Musawara, which dates back more than 200 years, saying the narrow streets had become a hideout for militants believed to be behind attacks on security forces in the oil-producing region.
In its place, authorities said they plan to build a modern community with shops and offices.