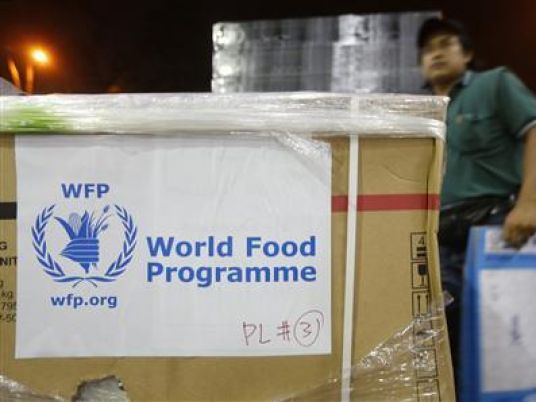 The United Nations' World Food Program (WFP) has recently signed a memorandum of understanding (MoU) with the Egyptian Manpower Ministry, one of the three government counterparts of the program that carries out the EU-funded project of Enhancing the Access of Children to Education and Fighting Child Labor in Egypt.
According to the MoU, the Manpower Ministry will be responsible for developing and maintaining the project's Child Labor Monitoring System (CLMS) at the ministry level, as well as at the governorate level. The monitoring system will track the project's beneficiaries and will support the implementation of the national child protection mechanism included in Child Law No.126/2008, the WFP said in a statement Monday.
James Moran, Head of the European Union Delegation to Egypt, said the program will help 100,000 children over a period of four years, particularly young girls in primary schools, to pursue their education and their rights.
The project costs 60 million euros and will be implemented in 16 governorates.
The WFP signed MoUs earlier in 2015 with the education and social solidarity ministries over the same project.