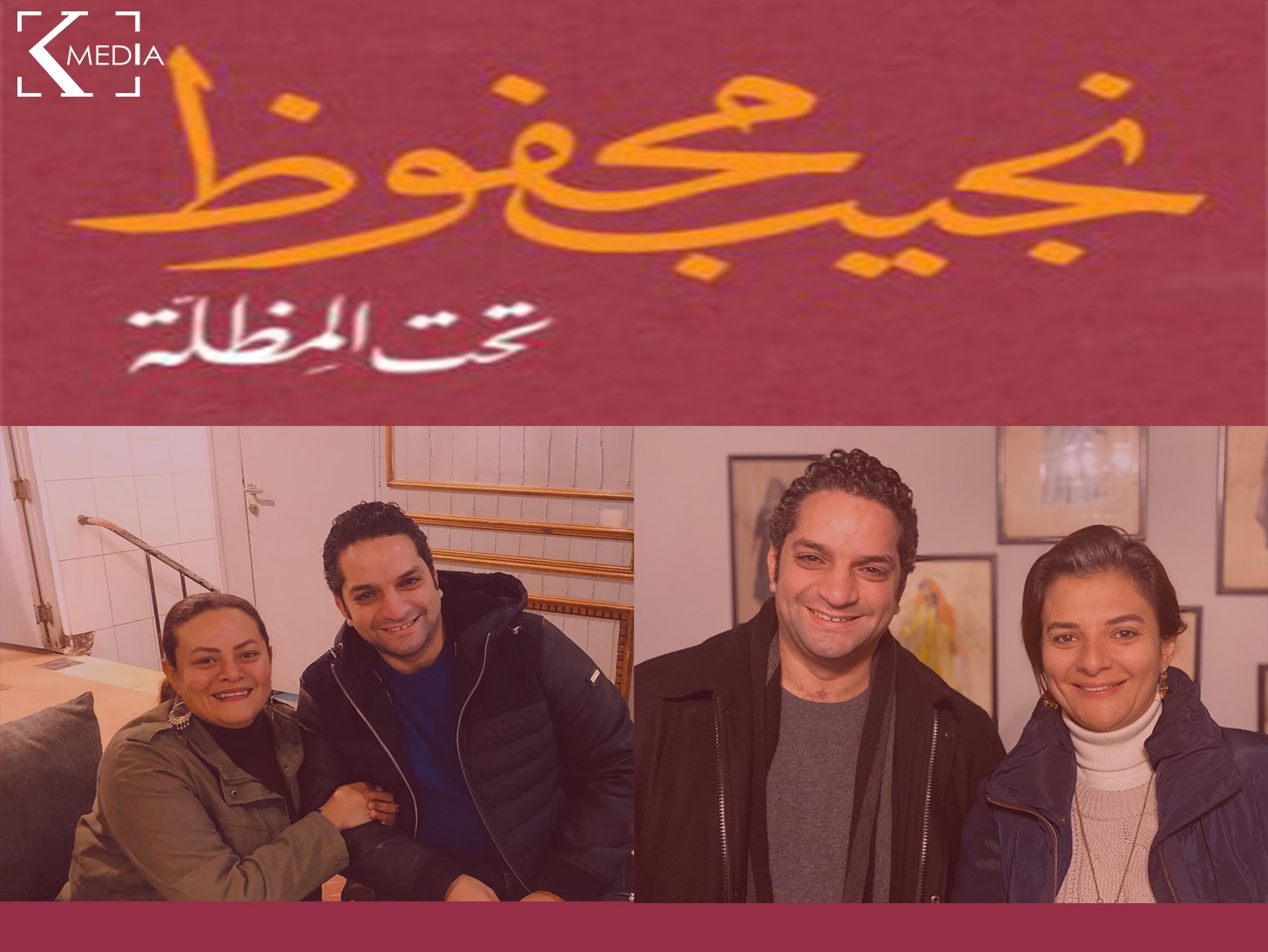 "Taht El Mazla" (Under The Shade), a collection of short stories authored by legendary Egyptian novelist Naguib Mahfouz, is set to be turned into a film, according to a press statement issued by the prominent Egyptian director Kamla Abu Zekri.
The film adaptation was announced to be a joint project between Abu Zekri and renowned feminist screenwriter Mariam Naoum, and is set to be produced by K Media, which is owned by producer Karim Abu Zekri.
This is not the duo's first collaboration. Naoum and Abu Zekri have already brought a number of dramatic works to Egyptian television screens, including "A girl named Zaat," (2013), which is based on Sonallah Ibrahim's novel "Zaat" and tackles social and political change in Egypt beginning in 1952 and going through the present day. The two also made  the "Segn El Nesa" (Women's Prison; 2014). a series starring Egyptian actress Nelly Karim.
According to Abu Zekri, K Media successfully claimed the novel's copyrights and has completed the legal procedures required to adapt the novel for the big screen.
She said that the project will be "one of the largest cinematic productions" witnessed in the Arab world.
Authored in 1969, "Taht El Mazla" explores life in Egypt after the Israeli victory in June 1967, tackling the shock of the Arab defeat and the social and political uncertainty that followed.
Five additional newly written stories will also be featured in the movie, in addition to the main story — "Under the Shade" — after which the collection is named.
Having graduated from Egypt's High Cinema Institute, Naoum is currently known as one of the leading feminist screenwriters in the Arab world. She has tackles a number of difficult issues faced by women of various socio-economic classes. Naoum is best know for "Bein Bahrein" (Between Two Seas; 2019), which tackles violence against women, female genital mutilation and gender-based social barriers in rural Egypt, the 2015 series "Taht El Saytara," (Under Control), which explores drug addiction, and thriller series "Zay El Shams" (Clear as day; 2019).
Abu Zekri, meanwhile, is also known for a number of films, including "Wahed Sefr" (One –Zero; 2009), "Youm Lel Setat" (A Day for Women; 2016), which won best film at the African Film Festival in Morocco, and "18 Days" (2011), an anthology film that focuses on the 2011 Egyptian uprising that toppled former president Hosni Mubarak.
Her movies have been screened in diverse international festivals, such as the Dubai International Film Festival, the Venice Film Festival and the Cannes Film Festival, among others.
Photo credit: K Media's Facebook page