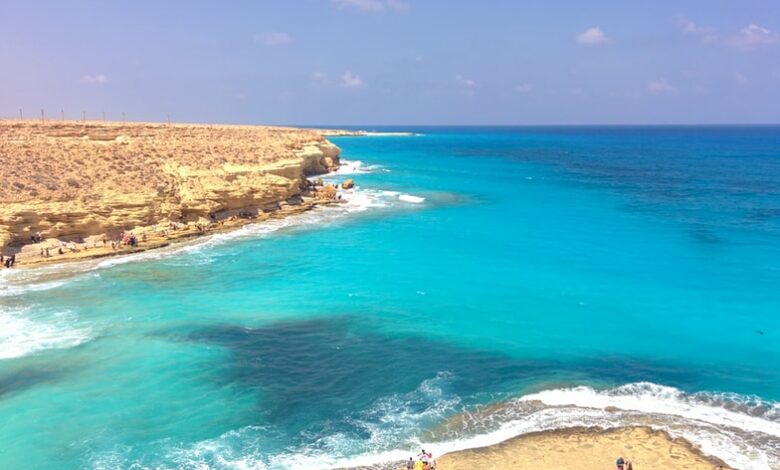 Marsa Alam International Airport, south of the Red Sea, is scheduled to receive 135 tourist flights coming from European airports, carrying about 27,000 tourists of different nationalities from Saturday until Friday, according to the flight operating schedule of the airport.
The Marsa Alam airport receives flights throughout the week from 11 European countries including Germany, Italy, Poland, the Czech Republic, the Netherlands, Switzerland, Belgium, Austria, Luxembourg, Slovakia and Hungary.
Recovering tourism
The Hurghada International Airport, on October 14, recorded an increase in the number of flights, receiving 83 regular and chartered flights from various European airports carrying about 12,000 European tourists.
The German tourists coming to Hurghada in the Red Sea topped the list of European nationalities.
Resorts and hotels in the Red Sea governorate received more than four million tourists of different nationalities in 2022.
German tourists came at the forefront of the nationalities that arrived in the Red Sea governorate with a total of 1.158 million tourists.
Russian tourists came in second place with a total of 472,000 tourists, and the Czech Republic came in third place with 392,000 tourists, and Poland came in fourth place with 378,000 tourists.
Britain ranked fifth with 190,000 tourists, Italy came in sixth with 166,000 tourists, the Netherlands ranked seventh with 128,000 tourists, Romania ranked eighth with 125,000 tourists, and France ranked ninth with 124,000 tourists.