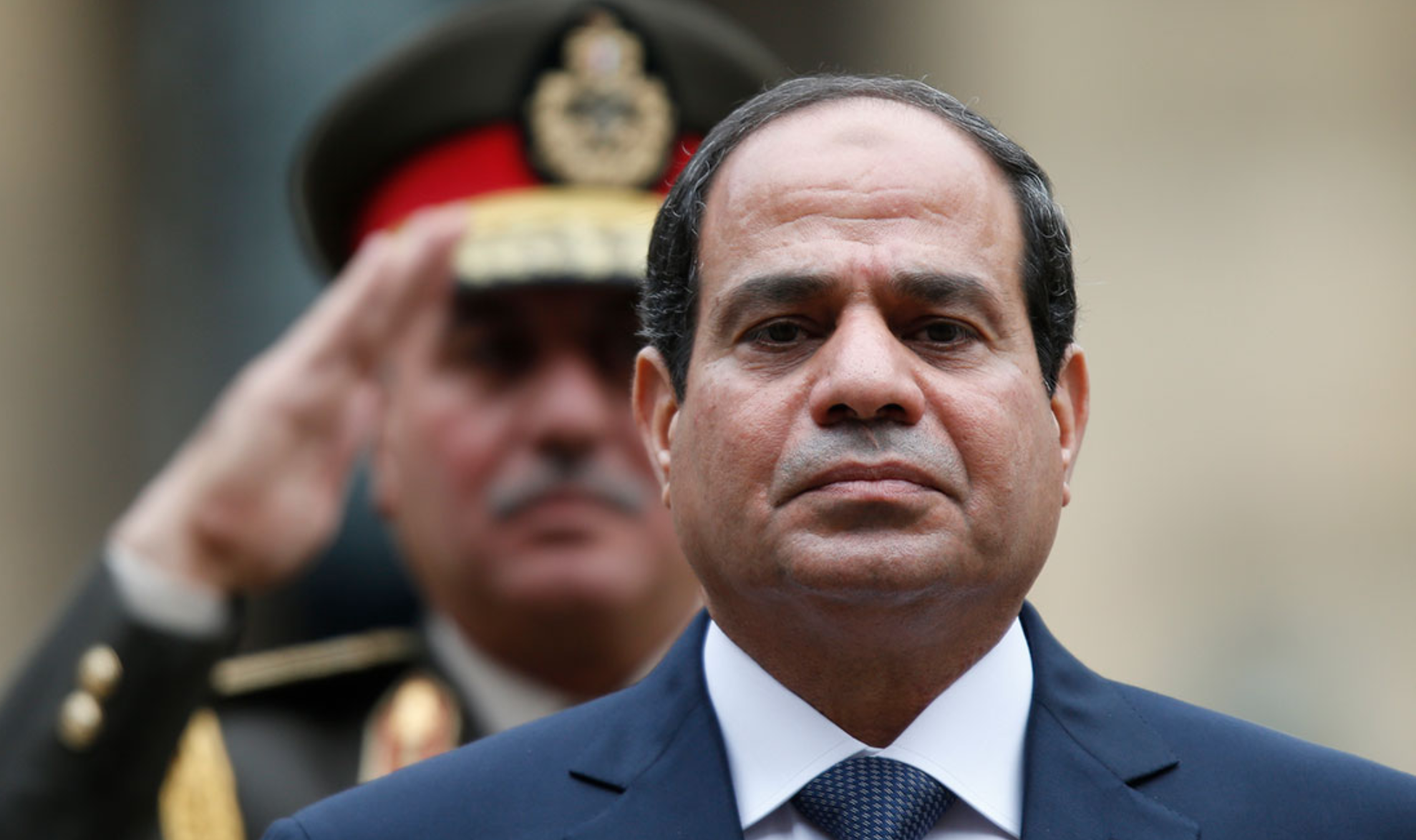 Egyptian has media revealed the details of a very dangerous terrorist cell called "Arab Sharkas", which had planned to assassinate Egyptian President Abdel Fattah al-Sisi in 2014.
Details of the cell were revealed in conjunction with the screening of episode 15 of the "Al-Ikhtiyar 2"(The Choice 2) series, which featured a confrontation between security forces and "Arab Sharkas", which was planning to carry out a large number of terrorist operations and assassinations.
According to Al-Masry Al-Youm newspaper, the Arab Sharkas area is located in the Qalyubia Governorate. Another organization, "Ansar Beit Al-Maqdis" organization used the area as a scene for preparing car bombs to carry out terrorist attacks against Egyptian police and the army.
Security services raided the area after a battle in which the two sides exchanged fire, and the group's members were arrested.
The operation resulted in the killing of Major General Maged Saleh and Brigadier General Maged Shaker of the Egyptian Armed Forces Corps of Engineers.
Furthermore, security forces, in cooperation with the army, attacked an abandoned warehouse in the group's area area and clashed with an armed group inside it, arresting eight armed persons and killing six.
The arrested were accused of an armed attack on a bus that was carrying soldiers in Cairo. They were also accused of targeting six soldiers in a military police checkpoint in Mostorod area in March 2014.
After the arrests, the military court issued a ruling in August 2014 sentencing two to death and transferring the papers of six others from the Arab Sharkas to the Grand Mufti on charges of targeting the bus.