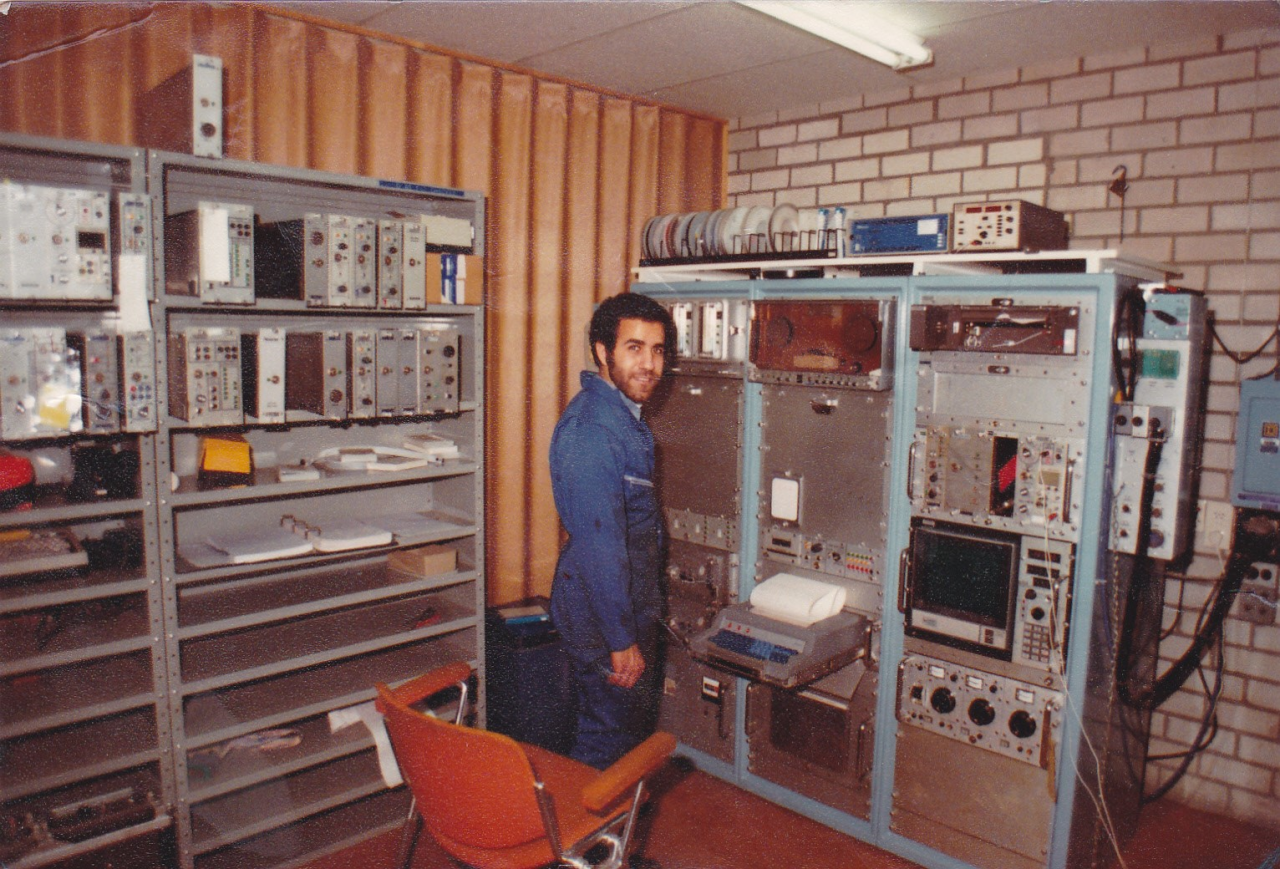 When Hatem Zaghloul immigrated to Canada in 1983, he did not know that only six years later he would invent the origins of a technology that changed the world: Wi-Fi. Today, Zaghloul holds a patent certificate that calls him pegs him as the "father of wifi," due to discovering the "WOFDM," the original technology he then revolutionized to become the strongest force in the world, the WiFi.
Born and raised in Egypt, Zaghloul graduated from the Faculty of Engineering Cairo University in 1979.
Ever since being a student, Zaghloul excelled in sciences and mathematics. He studied electronic engineering at Cairo University, as well as applied mathematics at Ain Shams University, after which he worked as an assistant professor at the University of Calgary, the largest city in the Canadian state of Alberta.