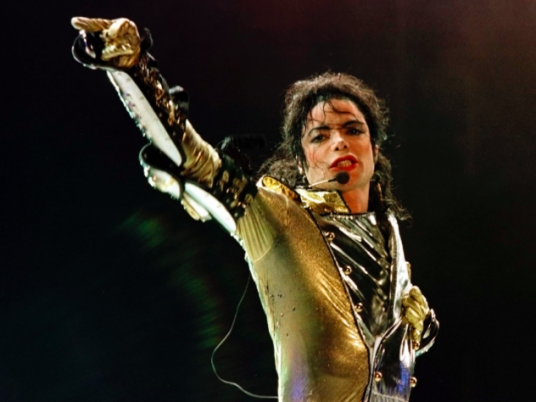 US fans of Michael Jackson have a week to download his "Thriller" album for free via Google Play.
Variety reports that the best-selling album of all time will be available via the store for one week starting yesterday, in a version that includes a special bonus track, "Billie Jean (home demo from 1981)," plus the original album version of that song.
The offer, intended to increase awareness of Google Play's digital storefront, also honors the 33rd anniversary of the album, which was released in 1982.