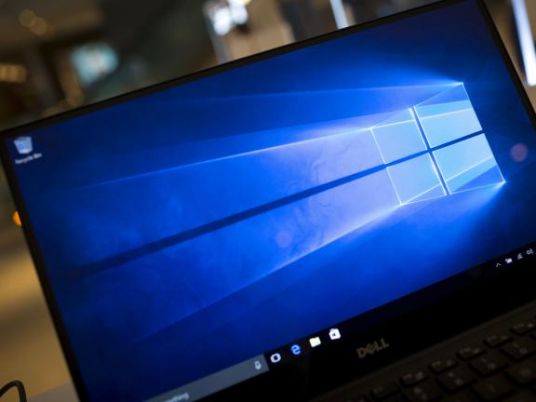 Microsoft Corp launched its much-awaited Windows 10 operating system at midnight on Wednesday.
Windows 10, which comes almost three years after the launch of the company's last operating system, will be available as a free upgrade in 190 countries for users of Windows 7, Windows 8.1 and Windows Phone 8.1 operating systems, the company said.
The new operating system is designed to work across laptops, desktop and smartphones and is part of Chief Executive Satya Nadella's push towards winning back lost ground in the tablets and mobile arena.
Last week, Chief Financial Officer Amy Hood said the company was looking to generate revenue by building search and gaming capabilities into the Windows 10 interface.