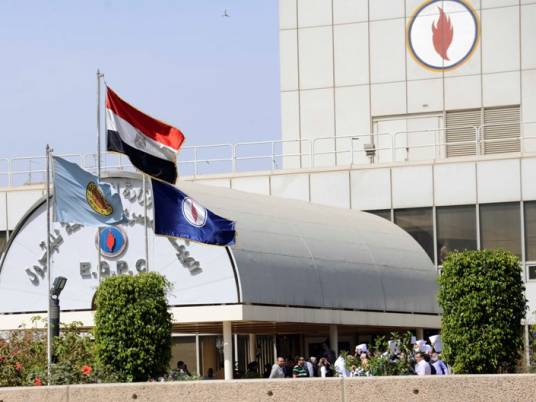 The Egyptian General Petroleum Corporation EGPC's dues from other government entities rose by 13 percent in the first 10 months of the current fiscal year, currently standing at LE95.5 billion (US$12.6), while its bank and trade payables more than doubled over the same period, reaching LE101 billion, up from LE49 billion in June 2014, according to Al-Borsa daily business newspaper.
"The EGPC will be facing financial distress by the end of the fiscal year," said Petroleum Minister Sherif Ismail.
Ismail requested the support of the cabinet in order to save the finances of the EGPC, because of its high debt levels and its inability to collect its receivables from other government agencies.
In addition, foreign currency reserves have declined after directing all natural gas and petroleum products to the local market, while exports dropped.
EGPC is expected to run a cash deficit of LE6.9 bn/month in FY15/16, according to the report.