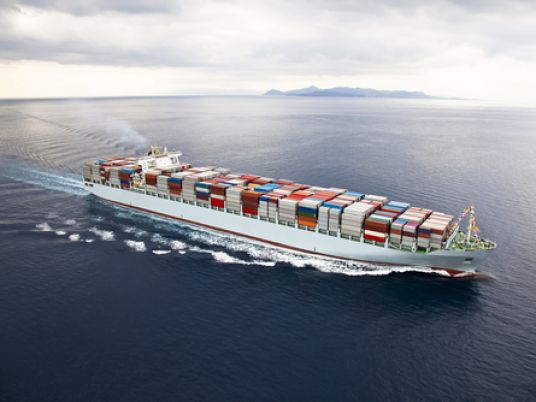 The United States and India have agreed on the way forward for implementing key elements of the package of agreements reached last December at the World Trade Organization (WTO) Ministerial Conference in Bali, said the Egyptian Minister of Trade and Industry Mounir Fakhry Abdel Nour on Saturday.
The Trade Facilitation Agreement and the decision on Public Stockholding for Food Security Purposes, created an impasse in July which has led to a freezing of WTO negotiations since then, according to a WTO statement.
"Egypt has played a prominent role in reaching an agreement between the two countries through coordination and consultation with the various member countries, including India," Abdel Nour said in a statement Saturday
The Director-General of WTO, Roberto Azevêdo pointed out that "this breakthrough represents a significant step in efforts to get the Bali package and the multilateral trading system back on track.
"It will now be important to consult with all WTO members so that we can collectively resolve the current impasse as quickly as possible," he added. "Implementation of all aspects of the Bali package would be a major boost to the WTO, enhancing our ability to deliver beneficial outcomes to all our members."
For his part, Ashraf Mukhtar, head of the Central Administration of WTO said that "hope returned to the Doha Round after increased fears of negative repercussions on developing countries when this round collapsed three years ago "
"The Post-Bali work program remains a priority. Members will need to make every effort to get it back on track as quickly as possible," the Director-General added.
Azevêdo will be discussing these recent developments and the broader agenda to strengthen the multilateral trading system with G20 leaders in Brisbane this weekend.