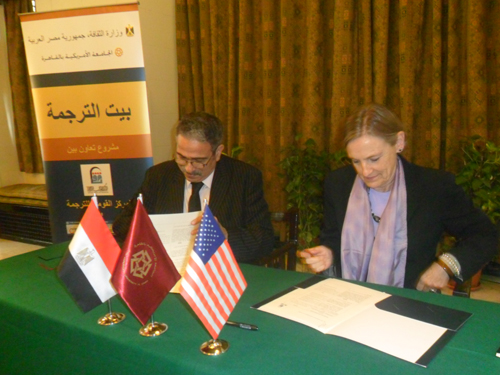 The latest inquiries show the holding companies' assets for state-owned companies are valued at LE80 billion, according to the recently-formed committee aimed at evaluating the public sector, says Investment Minister Ashraf Salman.
The minister suggested at a press conference held on Wednesday that the actual value for these assets surpasses double this amount.
He pointed out that the committee will commence its work with the National Company for Construction and Development. "During the past month, we have started the restructuring of a number of companies in the public sector, most notably the holding company or tourism, hotels and cinema and the holding company for spinning and weaving, and the holding company for chemicals," he added.
Salman explained that public sector companies do not need to finance because they already have the ability to borrow up to LE40 billion.