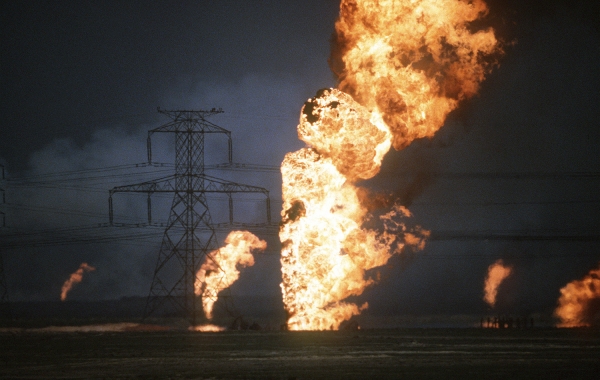 An Egyptian Armed Forces spokesperson announced a small blast on Thursday hitting a gas pipeline in the Sabika area, 10 km west of al-Midan, causing no injuries.
He added that an investigation is underway to determine the causes and circumstances of the incident.
Eyewitnesses told Reuters that the explosion hit the Qantara gas pipeline.
They added that flames and thick smoke rising from the pipeline could be seen around al-Arish city.
The extent of the damage to the pipeline was not immediately clear, and Reuters was not able to contact Egyptian authorities to clarify.
According to the Reuters report, the Islamic State claimed responsibility for the blast on social media, however, no proof was provided.
For years, Egypt has grappled with an extremist insurgency in North Sinai, which is led by a local affiliate of the Islamic State.
The militants have targeted security forces, Christians, and gas pipelines between Egypt and its neighbors, with the most recent pipeline attack happening last February.
While the insurgency dates back to the 2011 overthrow of former president Hosni Mubarak, violence and attacks in the area have consistently escalated since 2013, when the military removed Islamist president Mohamed Morsi from power.