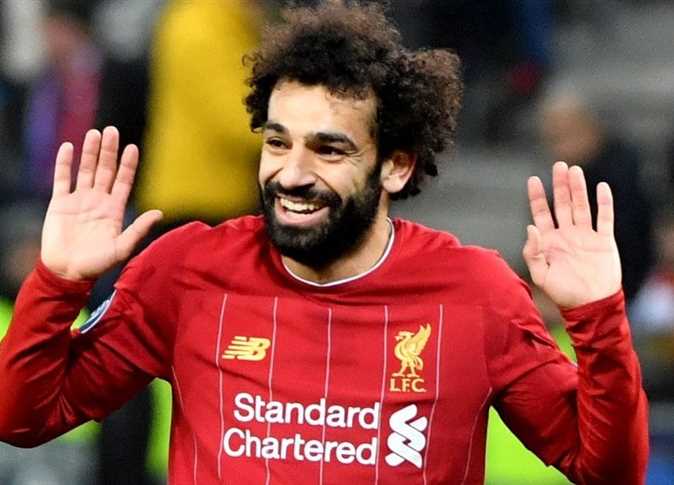 Liverpool star Mohamed Salah has presumably recovered from coronavirus and will join his team's training staring Monday, Liverpool coach Jürgen Klopp confirmed in press statements after Liverpool's 3-0 victory over Leicester City on Sunday in the ninth stage of the English Premier League, according to championat.com.
"That's what I've heard. A negative today. I think from now he is pretty normal in all the testing," Klopp said.
"Tomorrow [Monday] we have UEFA testing for the Champions League and I am pretty sure he will be in that. He can now train with us," he added.
Players will undergo a coronavirus test before facing Atalanta BC next Wednesday in the group stage of the Champions League, Klopp said, adding Salah will return to training Monday and may participate in the Atalanta match.
Salah tested positive for coronavirus on November 13, while practicing with the Egyptian national team in Cairo. 
His diagnosis caused him to miss two matches against Togo in the qualifiers for the 2022 Africa Cup of Nations and a Liverpool match against Leicester City on Sunday.
Liverpool will inflict a penalty on Mohamed Salah for violating social distancing at his brother's recent wedding which caused his infection with the coronavirus, the Liverpool Echo newspaper reported on Saturday.
Salah was criticized by Liverpool fans after attending the wedding without social distancing.
Two other players from the Egyptian national team, Mohamed Elneny and Ahmed Hassan Kouka, have tested positive for the virus.