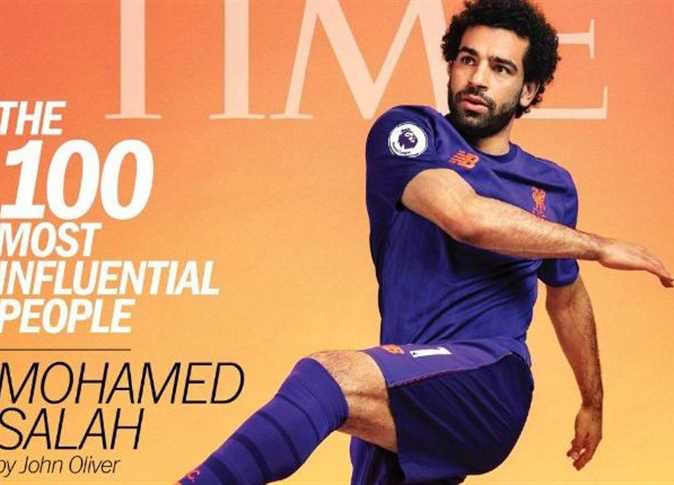 Spanish news website Don Balon revealed plans regarding the transfer of Liverpool star Mohamed Salah to Real Madrid, noting that Salah asked for a salary of 30 million euros annually.
The Spanish website indicated that Mo Salah stated the considerable financial demand amid serious negotiations with Real Madrid coach Zinedine Zidane.
Don Balon stated that Zidane and President of Real Madrid Club Florentino Perez are preparing to sign a contract this summer with one of the Reds' distinguished duet, either Mo Salah or Sadio Mane, aiming to bolster the offensive line.
The news outlet cited Perez's opposition to Salah's request for the noticeably high figure.
On the other side, a UK newspaper disclosed Liverpool's intent to keep the Egyptian player until 2024, making him the highest-paid player in the Premier League.
The Reds are planning to extend Salah's contract until 2024 with a salary of £430,000 weekly and £22.4 million yearly. The Sun noted that Salah previously signed a contract valid until 2023, and the Reds intend to keep the star for one more year.
Salah used to be the highest-earning player in Liverpool's history alongside Firmino and Virgil van Dijk, whose terms fluctuate around £150,000.
Leaving Roma, Salah first signed for Liverpool in 2017 with an initial £120,000 weekly salary. After impressing at Anfield stadium with a mind-blowing victory, Salah's weekly salary jumped to £200,000 plus bonuses that vary according to individual and team performances.
Celebrity Net Worth reported Salah's personal net worth at over £30 million. Forbes released a list of "The World's Highest Paid Athletes" last June, on which iconic Liverpool striker Salah was ranked number 98. The list features the highest-earning athletes from the past year.
With earnings worth US$25.1 million, Salah shared slot 98 with Spain's prominent basketball player Marc Gasol. The famed Egyptian winger has earned combined salary and winnings worth US$16.1 million and endorsement salaries worth US$9 million.