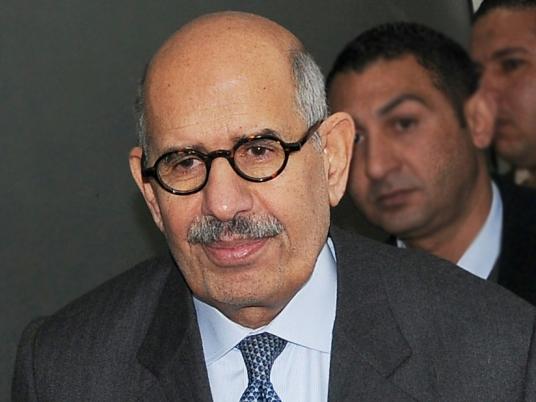 Former Egyptian Vice President Mohamed ElBaradei shed light on the wealth tax imposed on the wealthy after ten people gained huge wealth amounting to US$1.5 trillion in two years after the pandemic.
"100 billionaires and millionaires are proposing to impose a progressive global 'wealth tax' to confront severe inequality, ranging from 2% and 5% on those with wealth of $5 million or more. 
$2.5 trillion will lift 2.3 billion people out of the cycle of poverty and provide them with a more humane life. Social justice is a necessity and a possibility," ElBaradei said on his Twitter account.
In a separate tweet, ElBaradei said: "Millions in our Arab world suffer from hunger and misery as a result of armed conflicts. Can't the 'capable' countries of ours cover their human needs?".
"The wealth tax is already applied in a number of countries such as Switzerland, Argentina and Colombia, and it is being discussed in other countries. The current proposal is to implement it as a binding tax, not as an option. When the wealth of ten people increases in the two pandemic years by $1.5 trillion, then there is inequality. It has serious repercussions that must be addressed," he added.