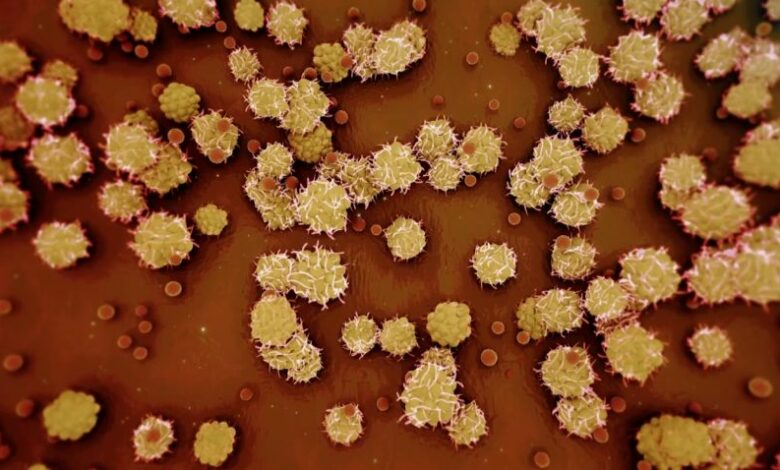 The World Health Organization declared an end to the global health emergency for mpox, or the monkeypox, on Thursday.

The organization said on its Twitter official account that despite the end of the state of emergency, monkeypox still poses public health challenges that require a strong, proactive and sustainable response.
"The Emergency Committee on mpox met for the fifth time yesterday, advising Dr Tedros that the multi-country outbreak is no longer a Public Health Emergency of International Concern (PHEIC)," the WHO tweet read.
The organization added that long-term partnerships and sustainable investments are needed to save lives and reduce the risk of a global resurgence of the disease.
About ten months earlier, WHO declared the mpox virus a global emergency, after nearly 14,000 cases were reported from more than 70 countries.
Monkeypox was named in 1970, more than a decade after the virus that causes the disease was discovered in captive monkeys, the organization said. The name was created before WHO published best practices for naming diseases in 2015.
Scientists and experts have pushed since the start of the recent outbreak to change the name to avoid discrimination and stigma that could steer people away from testing and vaccination.
In August, WHO encouraged people to propose new names for monkeypox by submitting suggestions to it website. WHO said Monday that the consultation process included experts from medical, scientific, classification and statistics advisory committees "which constituted of representatives from government authorities of 45 different countries."